Kweli.TV being called 'NetFlix for Blacks' – by Black people, starring Black people
Carol Ozemhoya | OW Contributor | 1/8/2018, 3 a.m.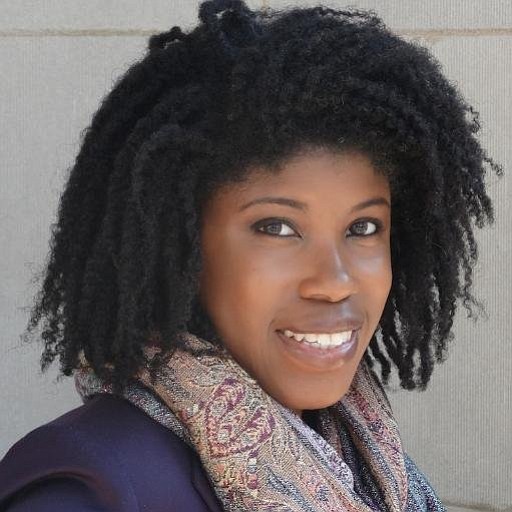 Kweli.TV aims to be the go-to streaming media platform for Black filmmakers all over the world to share their content and make money from its distribution, reports TechCrunch.com. Kweli.TV handpicks all of its content, with 98 percent of the content having been official selections at film festivals worldwide. "There are a lot of really great filmmakers out there globally," Kweli.TV founder DeShuna Spencer told Megan Rose Dickey of Tech Crunch. "For us, we're offering an avenue for filmmakers of color to make money off of their work and be celebrated for the work they do." More importantly, Kweli.TV wants to be a source of authentic storytelling of the Black community from the Black perspective. A recent study showed the mainstream media (news and opinion media) offers a consistently warped view of Black people and Black families. For example, Black families represent 59 percent of the poor in mainstream media even though they make up just 27 percent of low-income people, according to Color of Change. Meanwhile, white families make up just 17 percent of low-income people while they officially represent 66 percent of the country's low-income population. All this comes at a time when actor Sterling K. Brown won for Best Actor in a TV Drama at the Golden Globes and told the audience he was grateful for a role that was actually written for a Black man. Kweli, which means "truth" in Swahili, aims to tell all sides of the Black experience. In order for content to be featured on Kweli.TV, the main character needs to be of African descent and "not the sidekick, the friend of the fairy godmother," Spencer said. "The Black person has to be the main character." An example of some Kweli.TV content is a film called "Something Necessary." Created by Kenyan filmmaker Judy Kibinge, the film explores life after the civil unrest in Kenya following the 2007 elections through the eyes of a woman named Anne. In 2013, the film was nominated for audience choice award at the Chicago International Film Festival and screened at the Toronto International Film Festival. There are currently 200 titles on the platform, with Kweli.TV adding about three titles a week in the categories of documentary, shorts and full-length features. Subscribers can watch Kweli.TV on the web or via Roku, Apple TV or Google Play. Unlike Netflix, the goal is not to have an endless library of content. Instead. Kweli.TV wants to keep it intimate with no more than 500 titles at a time.