DJ Khalid named Weight Watchers spokesman
Carol Ozemhoya | OW Contributor | 1/5/2018, 3 a.m.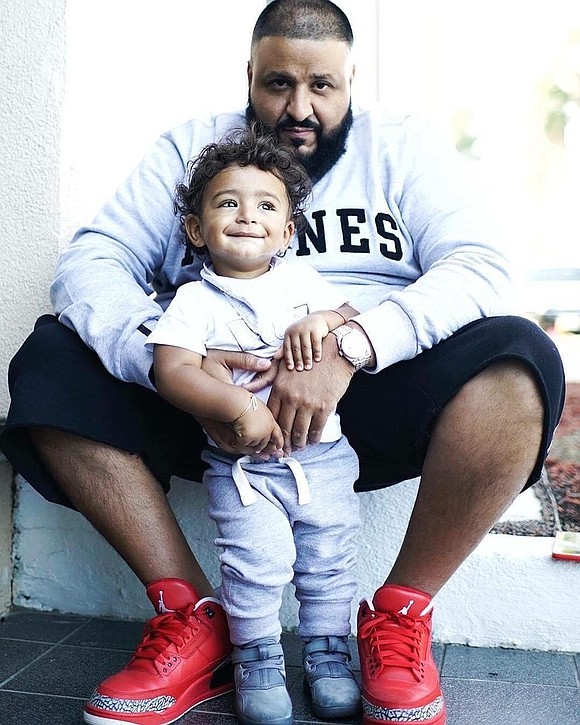 He's a successful music artist and producer, and now he's the new spokesperson for Weight Watchers. Khalid, who is also now a judge on the new artist discovery show "The Four," signed a double-digit deal (estimated to be worth millions) to join Oprah Winfrey as a spokesperson for the highly popular diet. However, Fortune magazine is reporting that while Winfrey welcomed Khalid to WW, she also gained substantially from the move, as WW's stock soared on the news the music mogul was joining the program, as Winfrey owns a nice chunk of WW's stock as part of her deal. Khalid is being called the "social media ambassador" for Weight Watchers. As part of the deal, he will share his weight loss on social media as he employs the diets methods and means of assisting people in losing weight. Khalid's impact is already obvious. Vogue reports that WW's stock rose more than 8 percent on the news of the deal.