Black Twitter said to be boycotting 'Black Panther' over Michael B. Jordan's dating choice
Carol Ozemhoya | OW Contributor | 1/3/2018, 10:24 a.m.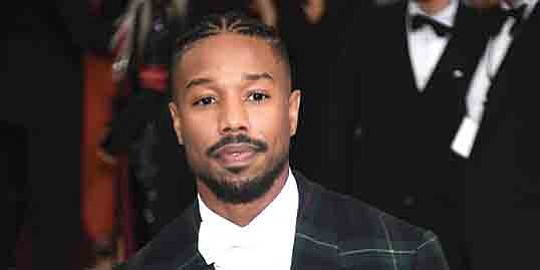 A report out of the Atlanta Journal Constitution says that Black users of Twitter are up in arms and threatening to boycott the super hero movie "Black Panther," which is set for release Feb. 18 nationwide. The reason: apparently people are upset that star Michael B. Jordan's girlfriend is not Black. Jordan had heard the rumor that he doesn't date Black women before, and tried to dispel it. But it surfaced again recently when a photo of him and his reported girlfriend appeared in various entertainment media, and the woman appears white. Some of the tweets pointed out that no one was upset when Serena Williams married white, or when Meghan Markle announced her engagement to a white prince recently. Others called the rumor of the boycott "fake news," while others claimed it was a publicity stunt to draw attention to the upcoming release of the highly-touted film.