Wilk pens bill for war veterans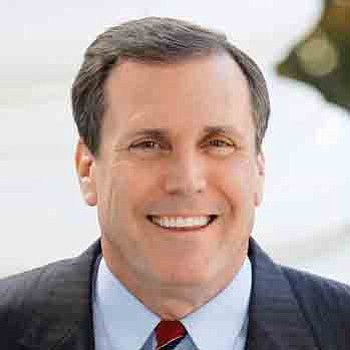 State Sen. Senator Scott Wilk (R-Antelope Valley) has introduced legislation - Senate Bill 1452 - in a move to bring a Global War on Terror Memorial to California.
"The wars in Iraq and Afghanistan have taken a serious toll on California families," Wilk said. "Nearly 800 of our bravest and brightest young men and women have made the ultimate sacrifice on the battlefields of the Middle East since September 11, 2001. This bill is the first step toward creating a memorial to forever recognize these warriors and the gratitude we all have for their selfless service to our state and nation."
The bill will create a committee of experts to study the best practices for the development, funding and construction of the project; the first step in a process that mirrors the successful pathway taken by legislators following the war in Vietnam which led to the completion of the California Vietnam Veterans Memorial in the California State Capitol Park in Sacramento.
"Memorializing these fallen heroes is the least we can do and it is with a somber sense of pride that I introduce this legislation," Wilk added. "Whatever our opinions of the underlying conflicts may be, there is no disputing that these Californians paid the greatest price for us all and that their actions are deserving of our highest appreciation, respect and, certainly, of a memorial in our State Capitol Park."