Students lead the fight against gun violence
Walkouts are planned nationwide
J.D. Williams OW Contributor | 2/23/2018, midnight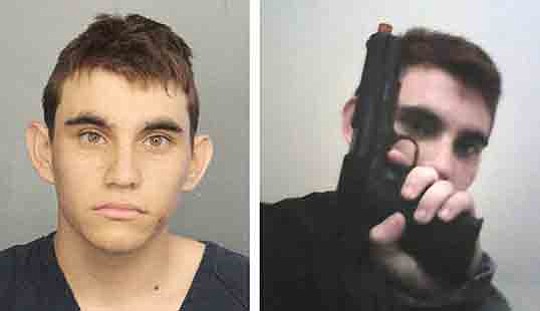 "The fact that we even have to do this is appalling. Our job is to go to school, learn, and not take a bullet," said Marjory Stoneman Douglas student Cameron Kasky.
The students are garnering support from some very big names. George Clooney and wife Amal, have pledged $500,000 towards the organization of the March for Our Lives campaign. "Our family will be there on March 24 to stand side by side with this incredible generation of young people from all over the country, and in the name of our children Ella and Alexander, we're donating to help pay for this ground-breaking event," said George. "Our children's lives depend on it."
Oprah Winfrey, being inspired by the Clooneys' sentiment, also agree to join the ranks tweeting, "George and Amal, I couldn't agree with you more. I am joining forces with you and will match your $500,000 donation to 'March For Our Lives.'  These inspiring young people remind me of the Freedom Riders of the 60s who also said we've had ENOUGH and our voices will be heard."
Filmmaker Steven Spielberg and  former DreamWorks executive Jeffrey Katzenberg also gave matched the donation.
Other planned events:
Women's March organizers are planning a national school walk out to protest gun violence and demand that Congress pass legislation to keep the country safe. "Women's March Youth EMPOWER is calling for students, teachers, school administrators, parents and allies to take part in a #NationalSchoolWalkout for 17 minutes at 10 a.m. across every time zone on March 14,  to protest Congress' inaction to do more than tweet thoughts and prayers in response to the gun violence plaguing our schools and neighborhoods," they said in a statement.
Another national walk-out is being coordinated via Change.Org for Friday, April 20th, the 19th anniversary of the Columbine shooting. A student organizer is requesting that students wear orange, walk out of school, and  protest online and in their communities for a National High School Student Walk Out.