Target set to sell Black-owned beauty brand
Carol Ozemhoya | OW Contributor | 2/22/2018, 11:40 a.m.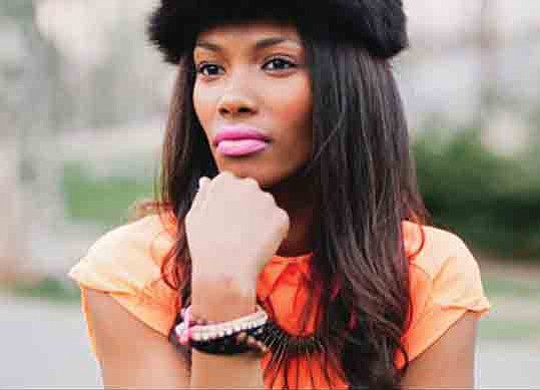 No matter what the current presidential administration and its "cronies" project about people of color, many major American companies, especially retailers, are recognizing the power of marketing to people of color. In addition to this week's announcement from major makeup firm Cover Girl that it was featuring Amy Deanna in a campaign (she is afflicted with vitiligo which affects people of color), major retailer Target announced it would be selling The Lip Bar in its stores. The Lip Bar is a line of beauty products – the company is Black-owned and aimed at people of color. The firm has already built a reputation for inclusivity and is launching at Target this spring. The brand was created by former Wall Street financial analyst Melissa Butler after she spent years frustrated that women like her weren't widely represented in the beauty industry, reports Allure magazine. "Everyone deserves to have representation. Without it, we are left seeking validation," Butler said in a statement about the brand. While in the brand's early beginnings Butler presented The Lip Bar on "Shark Tank," although none of the "sharks" bought into it. But Butler carried on and her company is now worth nearly half a million on its own after about five years. From Detroit, the 30-year-old started The Lip Bar out of her kitchen once she had moved to New York City. Starting in May, The Lip Bar will be in more than 100 Target stores.