Black book store opens in D.C.
District of Columbia
Carol Ozemhoya | OW Contributor | 2/12/2018, 10:46 a.m.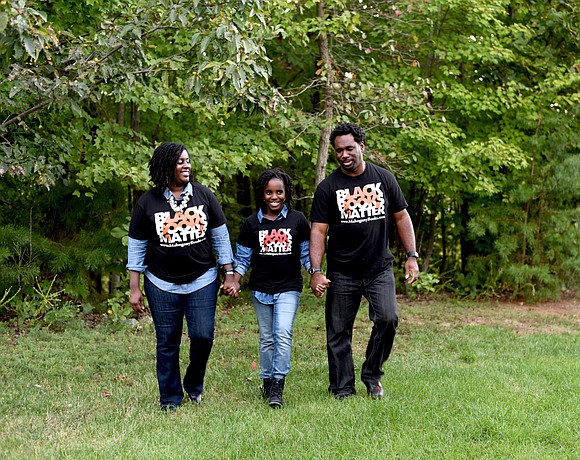 A new Black book store has opened in the southeast section of Washington, D.C., reports NBC News. And according to its owner – Ramunda Young – it's first one in about 20 years. Its grand opening was last weekend and it seemed to have meant a lot of at least one patron, who began crying once he was inside. "I've never seen so many Black books," he told Young when she asked him if he was OK. Young had tears in her eyes as well, later when she retold the story. "It feels like our legacy. Young told Channel 4. The name of the store is Mahogany Books. Its owners are Young and her husband Derrick. The store actually opened in late November, but waited until Black History Month to hold a grand opening. After a ribbon-cutting ceremony, customers browsed through the bright, 500-square-foot shop and told the Youngs how much the shop meant to them. Young, 42, said her family opened the store packed with books "by, for and about the African diaspora" because she wants African Americans, especially children, to see themselves represented. "It's not just a bookstore; we're changing perceptions of how we see ourselves," she said. The Youngs named Mahogany Books after their 13-year-old daughter, and the store's orange logo was designed based off a photo of her. In the photo Young took of her daughter at age 4, as Mahogany reads the illustrated children's book "Coretta Scott," by Ntozake Shange.