Politician apologizes for remarks on Black politicians as rivals
Illinois
Carol Ozemhoya | OW Contributor | 2/7/2018, 10:47 a.m.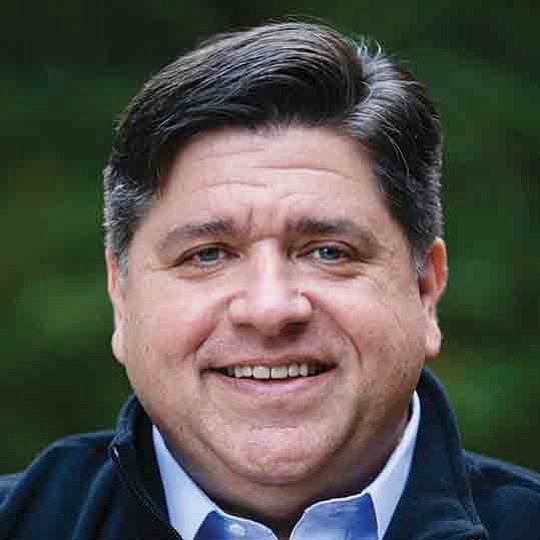 A candidate for the governor of Illinois apologized Tuesday after being heard making disparaging remarks about Black politicians, even referring to former President Barack Obama as "half Black half white." Candidate J.B. Pritzker issued a public apology Tuesday, saying he regretted the remarks he mad when speaking to then Gov. Rod Blagojeviah during a 2008 discussion over filling Barack Obama's U.S. Senate seat. "I regret some of the things that I didn't say and some of the things that I did, but my heart is in the right place — that I've tried really hard through the course of my life to do the right things for the African-American community and for communities across Illinois," Pritzker said at a West Side restaurant, reports the Chicago Tribune. "I've been better every day since," Pritzker added.
The apology came as other Democratic governor candidates contended Pritzker's comments tainted the billionaire's candidacy and would jeopardize chances for a Democratic victory in the fall. The Pritzker-Blagojevich chat was recorded on secret government wiretaps that were part of the federal corruption investigation of the now-imprisoned former governor. Pritzker has noted he has "not been accused of any wrongdoing. "During the Nov. 14, 2008, conversation, Pritzker floats White's name for the Senate vacancy created by Obama's election as the nation's first Black president. Pritzker tells Blagojevich a White appointment will "cover you on the African-American thing" and that White is the "least offensive" among candidates for the job. Speaking about other options, Pritzker refers to then-state Senate President Emil Jones as "crass" and then-U.S. Rep. Jesse Jackson Jr. as a "nightmare." Pritzker and Blagojevich later mimic the Rev. Jeremiah Wright, Obama's controversial pastor whose inflammatory rhetoric had become a campaign issue in the 2008 presidential contest. Standing with White on Tuesday, Pritzker said: "On that call, I was not my best self. I can be better. I have been better and I can do better and I have." Pritzker said he regretted not standing up to some of Blagojevich's comments, but said the then-governor was "a somewhat volatile person and I was trying to navigate that" in the conversation.