Tyler Perry spends nearly half a mil gifting Atlanta area shoppers
Georgia
Carol Ozemhoya | OW Contributor | 12/7/2018, 12:16 p.m.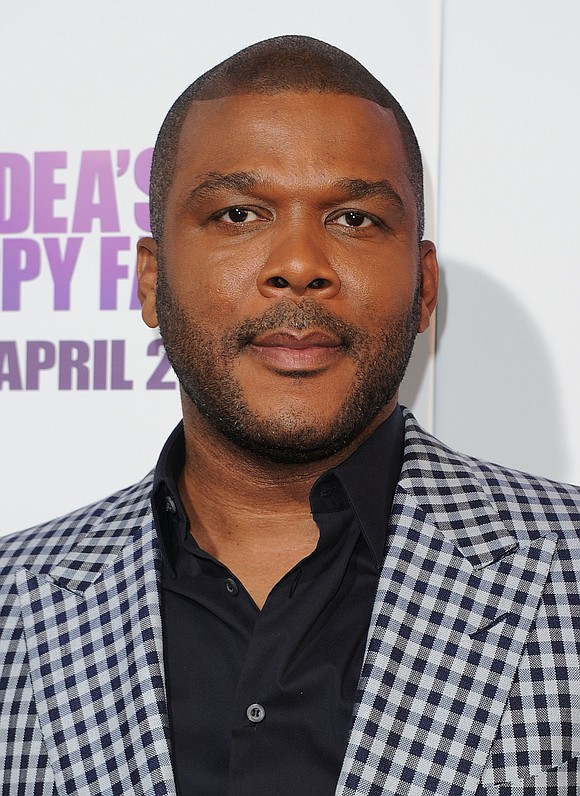 Around this time of year, it's not unusual to hear about acts of kindness from one stranger to another. The Christmas spirit kicked off early in Atlanta this year, with movie mogul Tyler Perry spending about $430,000 to pay off people's layaway bills at two area Wal-Mart's in Douglasville and East Point.
His gift was only for items put on layaway at those stores before 9:30 a.m. Dec. 6. In addition, customers have to pay one cent to pick up their items. Perry explained his generous gift in a Twitter video: "I know it's hard times, everyone's struggling and I'm just really, really grateful to be able to be in a position to do this," he said. Perry also said in the video that he intended the layaway payments to be anonymous, adding, "You know nothing stays secret these days." A Wal-Mart manager at the Douglasville location told the Atlanta Journal Constitution that the store usually has about 1,000 layaway accounts at this time of year.
The manager, who only gave her first name, Shameka, told the paper she's never seen such a generous act while employed at Wal-Mart. "I was shocked," she said. "It shows that we know there's still good people in the world."