Kevin Hart set to host the Oscars
Carol Ozemhoya | OW Contributor | 12/6/2018, 10:16 a.m.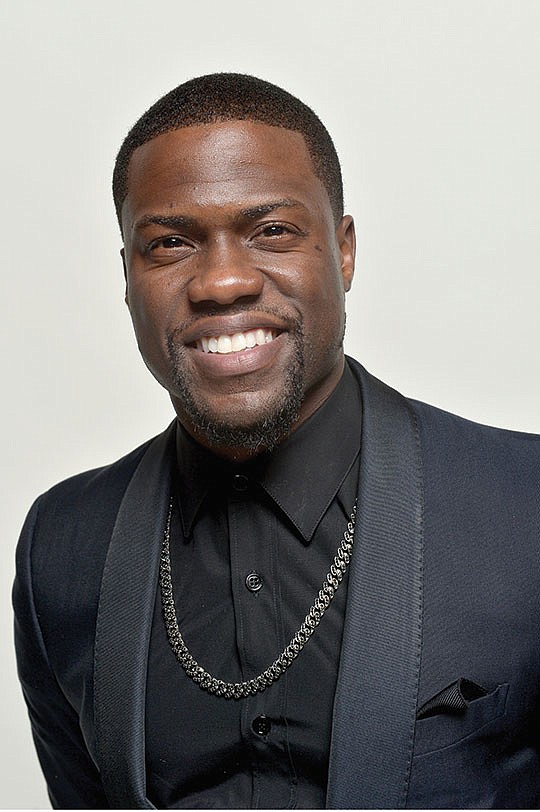 After reports emerged that he was under consideration, Kevin Hart confirmed that he's hosting the 2019 Academy Awards (Oscars). The show is set to air on ABC on Feb. 24. Jimmy Kimmel hosted the show for the past two years, but previously said he will not be returning for a third year. Hart had expressed his desire to emcee the major TV event, revealing as much in a Variety cover story last year. "It would be something I would definitely do just to say I did it in my career," Hart told Variety. "It would be great to say I had that moment." Hart's taking on the gig despite a packed schedule. He most recently starred in the film "Night School" alongside Tiffany Haddish, which opened at No. 1 at the box office when it debuted and marked the biggest comedy opening weekend of 2018. In addition to numerous television and film projects, he and his company, HartBeat Productions, currently have in development, a first-look film deal with Universal Studios. Other projects include "The Next Level" and "Hart of the City" on Comedy Central, and shows such as "Cold as Balls" and "What the Fit" on the LOL Network, which is Hart's streaming comedy platform that features his own content and that of other comedians.