Forbes takes a look at pay diversity for Black women
Carol Ozemhoya | OW Contributor | 8/7/2018, 10:01 a.m.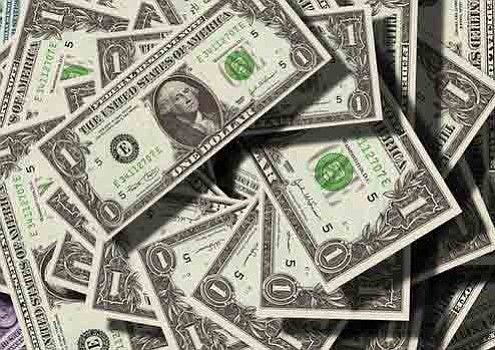 April 10 was marked as Equal Pay Day earlier this year to signify just how far into 2018 women had to work to make the same amount men did in2017 for doing the same work. But that didn't tell the story of the disparity in pay – even more than white women – that Black women experience. According to Forbes magazine, Equal Pay Day for Black women isn't until today – Aug. 7. That's more than seven extra months into the year that Black women have to work to earn what their white male counterparts earned last year alone. On average, Black women are paid a whopping 38 percent less than white women. Writes Marianne Schnall of Forbes, Considering how large the wage gap is for Black women, there is a striking lack of awareness in America about this inequity: according to research conducted by LeanIn.Org and Survey Monkey in partnership with the National Urban League, one in three Americans is not aware of the pay gap between Black women and white men, and half of Americans are not aware of the gap between Black women and white women. Within companies, employees and hiring managers are also not cognizant of the gap. "The lack of awareness about the pay gap at their own workplace, particularly among hiring managers — two-thirds of whom say there is none — is an insight we hope drives organizations to take action," said Sarah Cho, director of research at Survey Monkey. To increase awareness about the pay gap affecting Black women, LeanIn.Org — an initiative of the Sheryl Sandberg & Dave Goldberg Family Foundation that helps women achieve their ambitions and works to create an equal world — is launching #38PercentCounts, the second of three public awareness efforts rooted in the idea that equal pay matters. LeanIn has partnered with other companies known for pushing for equality in the workplace — including Adidas, Lyft, P&G and Reebok —to ask consumers to think about the impact of getting 38 percent less as they make everyday purchases on Au. 7.