Beyoncé, Tiffany Haddish grace top women's magazine covers
Carol Ozemhoya | OW Contributor | 8/7/2018, 10:04 a.m.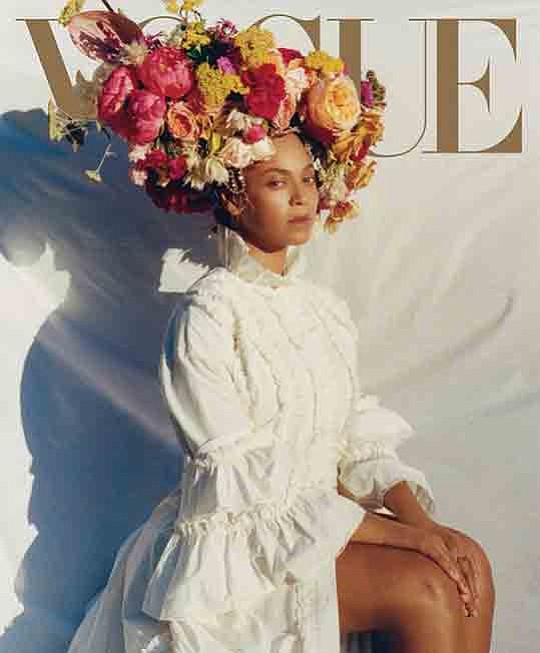 In case you hadn't noticed it, women (Black women in particular) are taking over the world. Across the country, women are running for political office in record numbers and winning primaries to take on incumbents in the November elections. In Georgia, Stacey Abrams, a Black woman, is the Democratic nominee for governor, and she has already received endorsements from major political figures, including former Vice President Joe Biden and former President Barack Obama. And if she is elected, she will become the state's first Black and first female governor. In business, Pat McGrath's makeup company hit the billion-dollar mark, and on the cultural scene, Black women are taking center stage as well. Comic and actress Tiffany Haddish just graced the cover of Glamour, and singer/actress Beyoncé is on the cover of Vogue. Haddish revealed she was sexually assaulted at 17, and how she also overcame abuse from family and husbands. Beyoncé reveals how dangerous the birth of her twins became and why her Blackness is important to her. By the way, the photographer who shot Beyoncé for the cover of Vogue, is the first African American to have the honor, and he's just 23.