Seminar for prospective 7-Eleven franchisees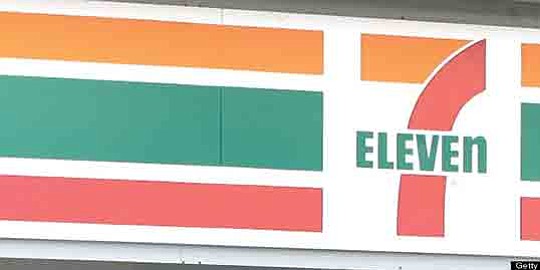 The Crenshaw Chamber of Commerce, in partnership with 7-Eleven Inc., will host on Sept. 27 from 6 to 8 p.m. a workshop/seminar at the Baldwin Hills-Crenshaw Mall to attract minority entrepreneurs interested in becoming 7-eleven franchisees.
The Texas-based corporation is working to locate more of its stores in South Los Angeles, and needs more people of color-and women-to operate these locations.
Stop by the Baldwin Hills-Crenshaw Mall (community room on the first level, adjacent to Sears) that evening for more details about an opportunity to own and operate a 7-Eleven franchise. Among the sponsors of the workshop are Los Angeles city councilmen Marqueece Harris Dawson (Eighth District) and Curren D. Price (Ninth District), as well as the Crenshaw Chamber of Commerce.
For more details, call (323) 293-2900.