Sweetie Pies closes doors
9/7/2017, 5:17 p.m.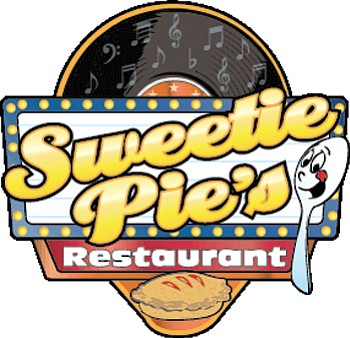 Sweetie Pies, a popular Inglewood, Ca. restaurant favored for its bakery selections, has announced its closure.
Located at 170 N. La Brea Ave., Sweetie Pies was equally known for its "soul food" menu that included fried chicken and fish, baby-back ribs, macaroni and cheese and peach cobbler.