Jane Fonda Says People Are Listening to Complaints About Weinstein Because Victims Speaking Up Are White and Famous
Carol Ozemhoya | OW Contributor | 10/27/2017, 1:59 p.m.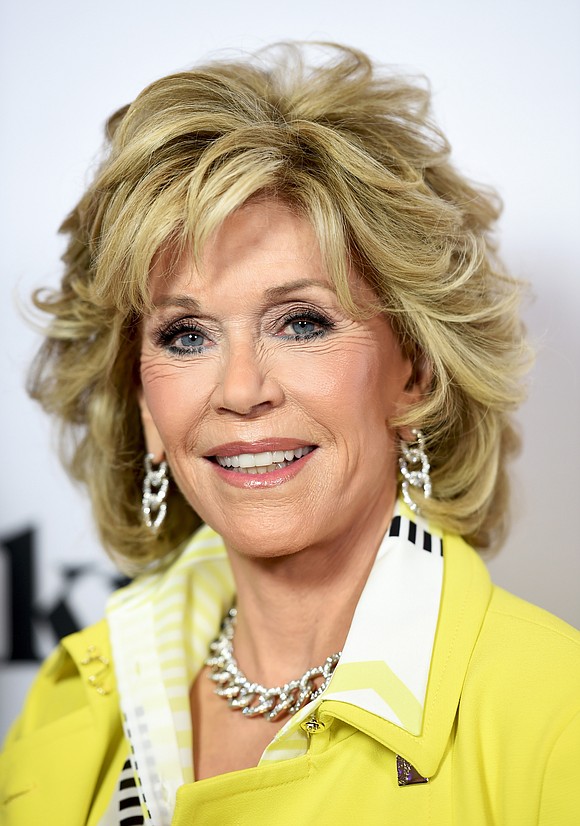 Appearing alongside Gloria Steinem on MSNBC's "All in with Chris Hayes," activist Jane Fonda made a point that if it were Black women speaking out about being sexually harassed about the once powerful Hollywood exec Harvey Weinstein, a lot of the attention the situation is receiving would not be as extensive. "It feels like something has shifted," Fonda told Hayes. "It's too bad that it's probably because so many of the women that were assaulted by Harvey Weinstein are famous and white and everybody knows them. This has been going on a long time to black women and other women of color and it doesn't get out quite the same." Added Steinem: stealing is wrong. But if you do something that is very sexist or racist, because there still is a critical mass of bias in this country, it takes more cumulative instances for it to be recognized," she said. "So we have reached a tipping point I think."
Watch the video by clicking here...