Black student loan borrowers fail to get a fair deal on federal loans
By Charlene Crowell | 10/25/2017, 11:52 a.m.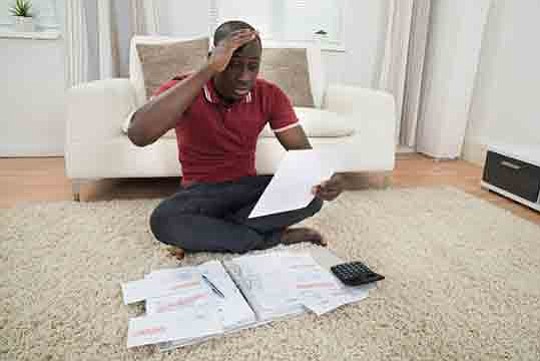 If lenders and servicers had done a better job with student loans, CFPB would not have needed to return more than $750 million to mistreated borrowers. One can only wonder how many defaults could have been avoided if servicers had been more accurate and efficient.

"Just as there were mortgage borrowers who unnecessarily went into foreclosure during the housing crisis, there are now borrowers who are unnecessarily defaulting on student loans when alternatives exist to protect their payment affordability and their credit ratings," noted Whitney Barkley-Denney, a senior policy counsel with the Center for Responsible Lending (CRL) and a specialist in student loans. "These unnecessary defaults, in many cases, contribute to the 2,300 debt collection complaints involving student loans.
"Something is wrong when in a single year, there are more complaints about taxpayer-funded loans than there are about private ones. This finding reveals how the ill-advised recent revocation of an information sharing agreement by the Department of Education with the CFPB is really hurting borrowers. As this report suggests, there should be more oversight of department loans and servicing, not less. This includes oversight from independent agencies like the CFPB and state regulators."
Readers may recall an earlier column that shared how under Education Secretary Betsy DeVos, the agency severed its information-sharing agreements with the CFPB. It would seem to be common sense for two federal offices to work cooperatively and collaboratively to resolve student loan issues. Perhaps the Education Department will reconsider its decision and make a good-faith effort to better serve student borrowers.
It's hard to build wealth when debts don't go down or away. But it is tragic when those who did everything to build a better life cannot get a fair deal on a taxpayer-funded education program.
Charlene Crowell is the deputy communications director with the Center for Responsible Lending. She can be reached at Charlene.crowell@responsiblelending.org.