Las Vegas gunman kills 58, wounds more than 500 people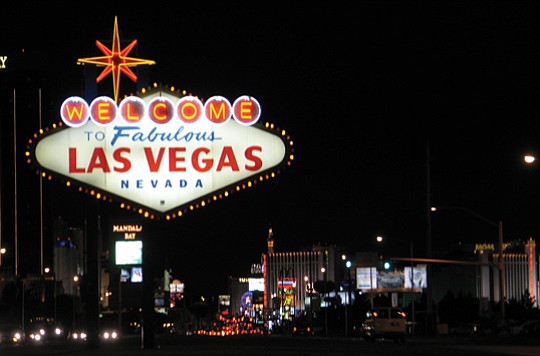 As is usually the case, Las Vegas was teeming with Southland residents Sunday night. A Long Beach resident who attended the festival described how he helped carry an unconscious woman to out of the line of fire.
Al Quackenbush told City News Service that singer Jason Aldean was performing at the open-air festival when the gunfire rang out, causing a massive scramble for survival.
"(We) carried a girl who was shot," said Quackenbush, describing the victim as a woman in her 20s. "We carried her behind a concrete pillar with her friends, then we got out of there. We are safe.
"We heard many shots," Quackenbush said. "Like 300-plus shots. I figure it was an automatic rifle. We were right there."
Orange County resident David Wolfe said on a televised broadcast that his wife and daughter were at the concert.
Wolfe said he was "in absolute panic; scared to death until my wife called and said they were OK."
Brianna Taylor of Orange County told NBC4 that she and her fiancé were near the front of the stage near Aldean when the bullets began to rain.
The shaken Taylor said she first thought it was fireworks, but "seconds later, we found it was a lot more serious that," as she saw two people within 10 feet of her get shot.
"We just stayed as low as we could for awhile," Taylor said. "(But) as soon as they said they needed medics, we knew we were sitting ducks.
"I said 'Babe, this can't be how we die, this can't be how we go.' So we just got up and ran behind the stage and got out,'' eventually hiding with about 200 other people in a helicopter rental company.
"Instinctively, when you get a chance to run for your life, you run for your life," Taylor said. The carnage in Las Vegas surpassed the death toll of 49 people slain in June 2016 when a gunman in Orlando, Fla., who later said he was inspired by the Islamic State, opened fire in a crowded nightclub.