Vi Lyles Becomes Charlotte's First Black Woman Mayor
North Carolina
Carol Ozemhoya | OW Contributor | 11/9/2017, 9:37 a.m.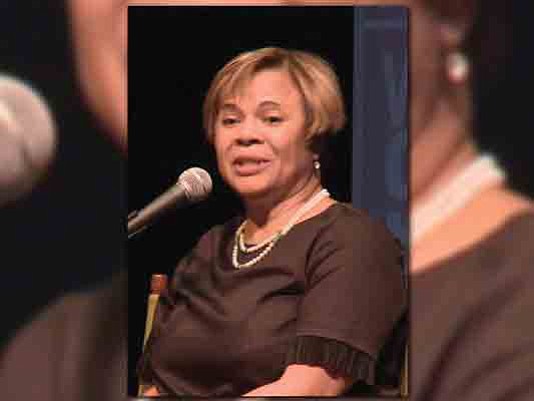 Democrat Vi Lyles is the first African American woman elected as mayor of Charlotte. Lyles defeated Republican candidate and City Councilman Kenny Smith after Smith conceded Tuesday night. Smith called Lyles shortly after 9 p.m. to concede, reported CBS News 2. "Today's an important day because today we made history," Lyles said. "And isn't that what we want for our future? Isn't that what we want for our children?" Meanwhile, at Smith's watch party in SouthPark, Tuesday's runner-up was complimentary of Charlotte's mayor-elect, citing Lyles' experience in Charlotte's city government.
"Vi's been around for many years," Smith said. "She knows how the city works." The defeated Republican went on to say that he believes Lyles will do a "good job" as Charlotte's mayor. As chants of "Vi, Vi, Vi" rang out at her headquarters, Lyles went on to say she's eager to move the Queen City forward. "Charlotte has been the center of a lot this year, and I believe today we've closed that chapter of the book and we're going to begin to talk about the incredible future that we have before us," she said. Early polls suggested a near dead heat for the mayoral race, but with 77 of the 168 reported, Lyles topped Smith by nearly 12,000 votes. Lyles received more than 58 percent of the votes while Smith received about 41 percent of the votes.