An early job can provide wealth of opportunities for young people
Teens now compete with older workers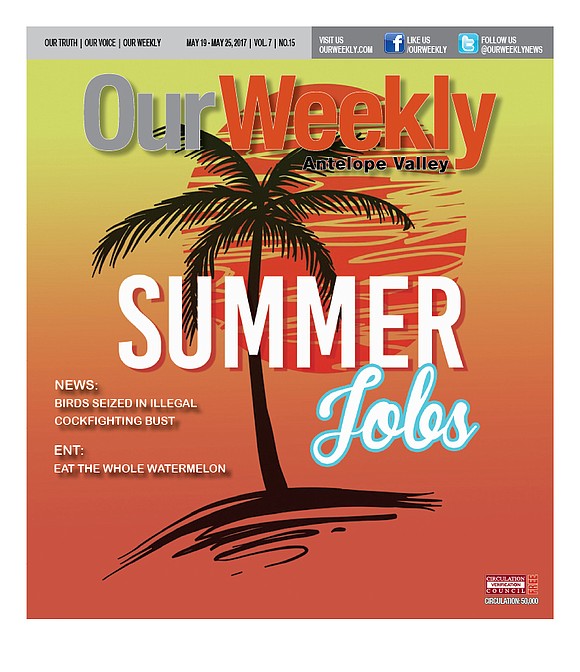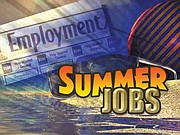 The U.S. Department of Labor reports that each year about 3 million teenagers graduate from high school, and another 1.5 million earn a college degree. Unfortunately, for many, the fit between themselves and future employment is precarious at best. Teen labor force participation has been on a downward trend and the decline is expected to continue through 2024.
Researchers at the Department of Labor and at the Bureau of Labor Statistics (BLS) can't give an exact reason why so many teenagers who want to work can't find a job, but they have pointed to a number of reasons, among them is: competition from older workers who have had to return to the labor market, young underemployed college graduates who must settle for any and all job prospects, and the increase in immigrant workers—often much older and with a family to support—who sometimes occupy jobs that ordinarily would have gone to a teenager.
Teens fair poorly on employment rolls
California, naturally, employs more people than any state at any given time. Yet teenagers fair poorly on the employment rolls with a minimum of 17.9 percent of youth 16 to 19 years out of work, according to the latest statistics from the Department of Labor. In Los Angeles County, the teenage unemployment rate since 2014 has remained at no less than 16 percent. Traditionally, teenagers held summer jobs, even if they did not work during the school year. Labor force participation is usually higher in the summer, therefore it can be increasingly difficulty for a teenager to land a job beginning in mid June. The BLS reported that in 2016, the teen labor force participation rate was 43.2 percent, down almost 30 percentage points from the high point of 71.8 percent 40 years ago. In short, there is much more competition for jobs and therefore it is vital that the job search begins several months prior to the end of the school year.
Getting a teenager to understand the importance of landing a job is more critical now than in previous decades. In the 1980s and early '90s, 40 to 50 percent of American teenagers held jobs, whereas in 2017 the national monthly unemployment rate (seasonally adjusted) for teens is 14.7 percent. Teenagers continue to struggle in a job market which has only improved slightly since the height of the Great Recession. Finding a job can be difficult, but it is not impossible. The typical teenager won't make much more than minimum wage, but the work experience can be valuable as they develop the skills of responsibility and teamwork that are so needed in the future.
Older workers 'crowd out' the young
"Employment as a teen and as a young adult is correlated to future employment," said Martha Ross who helped to author a Brookings Institution report in 2014 that focused on the best practices of increasing teenage employment. "If you get off to a rough start at this formative period of your life, it's harder to get back on track." Ross suggested that among the reasons why LA County teens have such a hard time finding a job is because of the area's diverse workforce, which includes some immigrants who may have lower education levels and residents with a high school diploma or less. It's the same truism held for generations: The more education you have, the more chance of landing a job.