Hollywood by Choice
Cheryl Boone Isaacs: Forging a legacy of change and diversity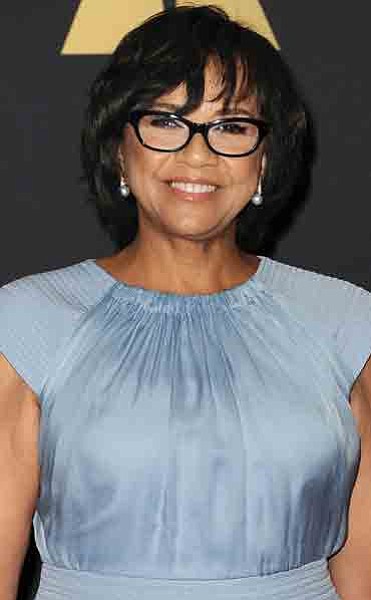 Of course Boone Isaacs had her detractors. One reporter wrote, "Boone Issacs" time as president was marred by an embarrassing flub at this year's Oscars ceremony, when the academy's accounting firm handed presenters the wrong envelope for the best-picture award, resulting in the wrong movie being announced as the winner. However, Boone Issacs said the Academy would retain the services of PwC—but with certain safeguards. Fifty-four percent among the board of governors at the Academy of Motion Picture Arts and Sciences voted to keep working with PwC, which has been responsible for the envelopes at the Academy Awards for 84 years.
Actually, if anyone knows how to push an idea it's Boone Isaacs. She started her career in Hollywood working in publicity at Columbia Pictures. Her first job was publicizing the Steven Spielberg film "Close Encounters of the Third Kind." She went on to helm several executives positions such as Director of Advertising and Publicity for The Ladd Company and worked to promote films like "The Right Stuff" and "Once Upon a Time in America." In 1984, she was director of publicity and promotion, West Coast, eventually becoming the worldwide publicity director for Paramount Pictures—a position she held until 1997. From 1997 to 1999, she was President of Theatrical Marketing for New Line Cinema, where she promoted Austin Powers: "The Spy Who Shagged Me," "The Wedding Singer" and "Boogie Nights." In this position, she was the first Black woman to head a studio marketing department.

I could go on and on, but I trust you see how creative, and brave Boone Isaacs is. She truly knows her stuff.