American women are making history; traditional obstacles slow to change
More women serve as the 'breadwinner'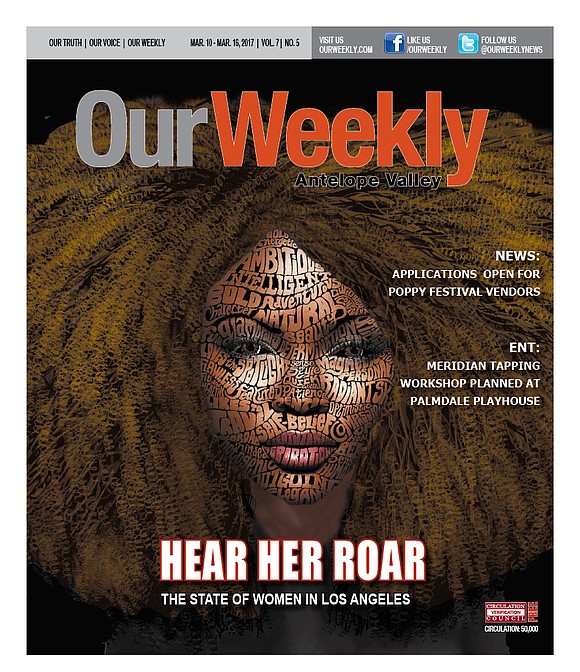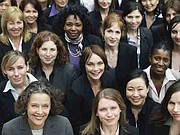 Women are making history. You can see it in the home, the workplace, the media and, in judging from the worldwide Women's March in January, definitely in the streets.
Of course, it wasn't always that way. It's been a gradual, hard-fought process highlighted recently in Hillary Clinton's bid for the White House. Politics may be the most visible aspect of the American woman's social influence. Locally, the Los Angeles County Board of Supervisors can serve as an example of the shifting power base with four of its five seats (Sheila Kuehl, Hilda Solis, Kathryn Barger and Janice Hahn) occupied by powerful, influential women with extensive national and statewide experience in setting policy.
The women of LA County
How do all of these accolades and "firsts" apply to the ordinary woman who must balance her time between family, work and maintaining personal wellbeing? A good place to start might be last year's "State of Women in Los Angeles County" summit hosted by the United Way of Greater Los Angeles. They issued a report examining the latest data and trends in education, economics, health and housing among the county's five million female residents (1.8 million of which are immigrants) and revealed some sobering facts that most women, despite gains in each of these study areas, find it difficult to rise above generations of misogyny, chauvinism and second-class status.
The issues affecting women tend to cut across racial and ethnic lines. LA County is one of the most ethnically diverse regions in the nation with a population of 48 percent Latina, 26 percent White, 15 percent Asian American, nine percent African American, and another two percent comprised of a myriad of cultures. Among the challenges faced by women throughout the county was the connection between higher education and financial stability. Because most women in the county are single (60 percent either divorced, separated, widowed or never married) female heads of households—particularly those with less than a high school education—there was a poverty rate of 46 percent, compared to just 10 percent for female college graduates. Women among the working poor earn less than comparable men with a larger gap at each level of education. More plainly stated, the gap between male and female incomes is $6,000 for those with less than a high school education. There was encouraging news that more girls in all ethnic groups completed A-G courses (high school classes that students are required to successfully complete for eligible admission to the CSU and UC systems).
Increase in working-poor women
Good educational opportunities for girls typically lead to well-paying jobs for women. The county labor force includes about 2.3 million women who own roughly 440,000 businesses with total receipts in excess of $64.8 billion each year. Steady employment, however, finds women lagging behind men at 41 percent of all jobs held compared to 58 percent for males. The disparities in pay result in a significant impact on local women with 26 percent of African American and Latina women, 13 percent of Asian American and 12 percent of White living below the poverty level. Of the working women in the county—including the working poor—six out of 10 of these persons have children under six years of age. More findings from the study reveal that 20 percent of all women and girls live below the poverty level.