Changing the channel of L.A.'s music scene for youth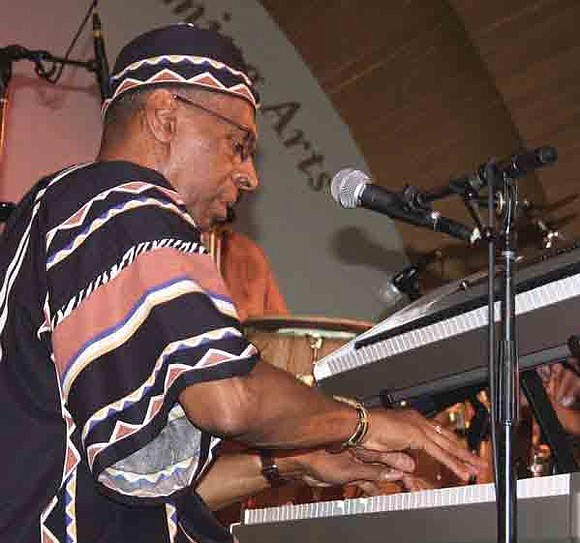 Among the performances planned by Pullum's 650-member youth group—which engages youth ages 5 to 20 years old in a variety of fun activities—includes a June 24 show at Ward A.M.E. Church (1177 N. 25th St) and a performance June 26 at 8 p.m. at the Catalina Bar and Grill.
Youth at the Eubanks Conservatory, has a new performance every Sunday at 5 p.m. at the food court at the Redondo Beach Galleria.
Before he began his afterschool program, Pullum worked as the band director at Washington Preparatory High School. His program had Aloe Blacc, Quincy Jones and Jackson Brown working with the youth.
Mitchell and Pullum both agree that programs are improving. The next thing they want to see is their groups and others grow to meet the level of talent being drawn to the Los Angeles performing art venues such the Blue Whale.
Pullum's after-school program has over the years also worked with a legendary youth music program that grew out Jefferson High School in South L.A. which birthed such musical talents as Dexter Gordon, and Etta James.
Patsy Payne, who began her music education career at Jefferson and worked with Pullum, has developed a program that is essentially a volunteer effort that gives students in grades six to 12 basic skills of reading and playing music and how those lessons can be applied in daily life.