The 'Black sound' defines popular music for America and the world
Remembering the great names past and present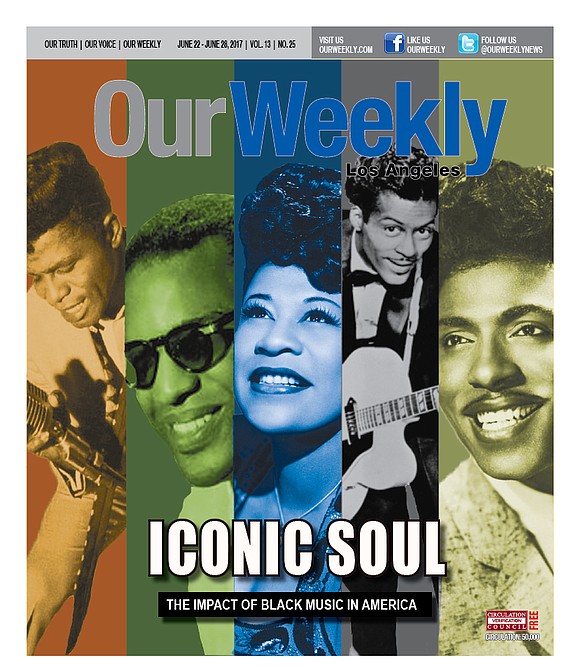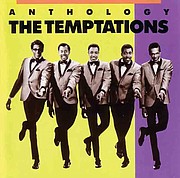 America began as a land in search of an identity. Colonial America, for instance, had no uniformity in the arts—specifically literature—because the newly-arrived White citizens hailed from Europe and could only reflect on past tales of Elizabethan lore. Once across the Atlantic, some unlikely critics of the new land such as Phillis Wheatley, Washington Irving and James Fenimore Cooper endeavored to carve out a specific "location and place" to anchor their literature to a particular setting. America was new. There were no contemporary literary expressions from which the characteristics of a nation could be left for succeeding generations to expand upon, therefore these writers had to develop a specific, original genre called American literature.
The same is true in music. American music had no real identity or "place" in terms of describing a particular historical period or social landscape.
Popular American music, for all intents and purposes, was invented by African Americans in the late 19th Century. The list of great performers spanning more than a century from Josephine Baker and Eubie Blake, to Beyonce and Drake are a testament to the influence African Americans have had on popular music in defining the artform for the world. Black musicians have always fashioned an "artistic survey" of contemporary society, thereby allowing their artform to speak to the Diaspora. And while the historic influence of African American music could fill volumes, some names over the years have become beacons or "signposts" within this musical history that has defined and enriched America's contribution to the modern arts.
Duke, Ella and "Pops"
The 1940s were a time of trial for the nation. War in Europe and abject racial discrimination at home may have inspired music innovators like Louis Armstrong, Duke Ellington and Ella Fitzgerald to fashion new and lasting musical tomes that reflected how African Americans expressed "place" on the artistic stage. No one in history has better exemplified America's innovation of popular music (e.g. jazz, blues) than Louis Armstrong. Early in life in New Orleans, La., Armstrong took up the cornet and was later befriended by Joe "King" Oliver, the leader of the first great African American band to make records. He gave Armstrong trumpet lessons and by the early 1920s, the two musicians would become famous in Chicago for their jazz sound and, shortly after that, Armstrong would join legendary bandleader Fletcher Henderson in Harlem, N.Y. Soon, the trumpet would replace the clarinet as the lead jazz instrument.
Armstrong's vocals, featured on most records after 1925, were an extension of his trumpet playing in their rhythmic liveliness and delivery in a unique throaty style. Armstrong innovated "scat" singing (the random use of nonsense syllables), which, as legend goes, originated during a recording session when he dropped his sheet music and couldn't remember the lyrics.
While his trumpet playing may have reached its peak by the mid-1930s, Armstrong remained a drawing card throughout the 1940s, even after the Big Band era ended shortly after World War II. By then he had become an in-demand world traveler journeying through Europe, Africa, Japan, the South Pacific and South America. And while the listening public in later years would consider Armstrong more of a vaudeville entertainer because of his comic relief in movies and on television, he remained a influential force in popular music—shaping everyone from Harry James to Wynton Marsalis—until his death in New York City in 1971.