Black History Month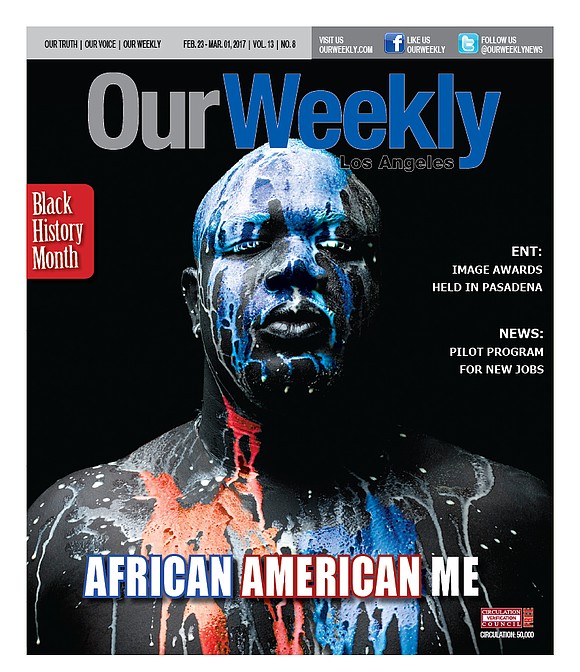 Every February, African Americans and the nation alike, take the month to reflect upon the history of Black people in these United States. From the beginnings of slavery to the election of the first African American president, Black people have made many strides along the way and have certainly made their mark in the annals of American history.
In recognition, this is Part Four in OurWeekly's four-part series on the 15 most pivotal aspects of Black History.
4. Social Programs
On the surface it may look like many of the social programs, such as the New Deal (President Franklin Roosevelt), welfare, Medicaid, food stamps and other programs (President Lyndon Johnson) have been a great benefit to the Black community, providing services African Americans may not be able to otherwise afford or access.
But study after study, dating as far back as the 1960s, seem to indicate that many of these programs have been a hindrance as well.
In fact, the news site Networks.org says: "The rise of the welfare state in the 1960s contributed greatly to the demise of the Black family as a stable institution."
Here's the premise: federal policies developed to fight poverty have actually destroyed Black families, and in particular the Black male.
"The paradigm of government as parent has destroyed the Black family and made Black fatherhood irrelevant," said Rev. Cecil Blye, senior pastor at More Grace Ministries in Louisville, Ky., at the Stay True to America's National Destiny (STAND) event at the National Press Club in Washington, D.C., about a year ago. "Our welfare policies have incentivized co-habitation, single motherhood and unemployment," he added.
Blye, like many others, believes that it all began with President Johnson's so-called War on Poverty, which he believed would lead to a "Great Society."
"Fifty years later we see there can be no Great Society when government involvement incentivizes family disintegration, making it more profitable to cohabit than to be married," Blye said. "We see 50 years later that there can be no Great Society when government involvement incentivizes joblessness making it impossible to make a judgment to take a low-skilled job when you're making more money on the government dole."
Blye is joined by many African American members of the National Center for Public Policy's Project 21 which is an initiative to promote the views of African Americans whose entrepreneurial spirit, dedication to family and commitment to individual responsibility has not traditionally been echoed by the nation's civil rights establishment, says its website.
"The War on Poverty has arguably destroyed the Black nuclear family," said Christopher Arps of the Center, who is also a Black activist with the Project 21 Leadership Network. "Roughly 75 percent of Black children were born to a married two-parent family when the 'war' began in 1964. By 2008, the percentage of Black babies born out of wedlock numbered more than 72 percent.
Today, the rate of unwed motherhood in the Black community is more than twice as high as among Whites - and almost three times higher than before big government's grand intervention. And all this comes at a steep financial cost. The federal government has spent an estimated $15 trillion dollars to end poverty. The U.S. reportedly spent $20,610 on every poor individual and $61,830 per poor family in 2012."