Trump plans to deliver lumps of coal to America's inner cities
Downtown hub prepares to add new hotel, bar, theater and more
Cory Alexander Haywood OW Contributor | 12/21/2017, midnight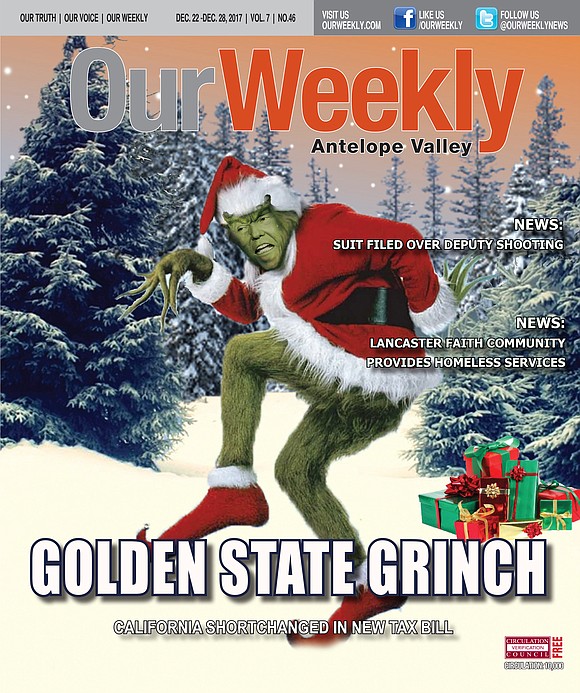 HUD owns and maintains public-housing complexes across America, provides vouchers for low-income people to live in private housing, and distributes grants that help nonprofits and developers invest in essential parts of neighborhoods, such as apartments and parks. The budget proposes a $6.2 billion cut from HUD next year, which would represent a 13.2 percent decrease from the level of funding for this year.
The budget eliminates the roughly $3 billion of funding for the Community Development Block Grant program, which provides money for neighborhood investment
It also eliminates funding for the HOME Investment Partnership Program, which provides grants for low-income people to buy or rehabilitate homes, and the Choice Neighborhoods program, which provides grants to organizations attempting to revitalize neighborhoods. 
Additional Cuts of Interest to Minorities
Trump's proposed budget would also dispose of  $4.2 billion in community-services programs from the Department of Health and Human Services such as the Low Income Home Energy Assistance Program, which provides funds to help poor people pay energy bills in winter. It would cut $1.2 billion in funding in before-school and after-school programs and summer programs from the Department of Education. It would eliminate funding for the Legal Services Corporation, which helps low-income people with legal issues, such as fighting an eviction in court. It would get rid of the Community Development Financial Institutions Fund from the Department of Treasury, which provides capital to underserved neighborhoods and programs.