Immigration activists and Trump: 'The pot calling the kettle black'
Jasmyne A. Cannick | Special to California Black Media | 8/10/2017, midnight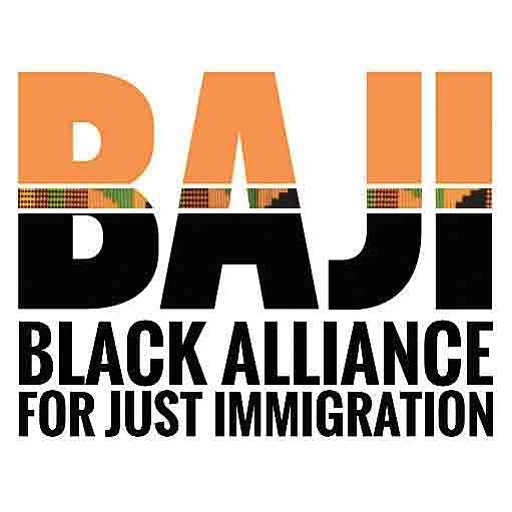 Let me put this into the right perspective for you. The party that calls out people, organizations and Republicans for their exclusion of women, transgenders, the LGBT community, people with disabilities, members of the Asian/Pacific Islander community, Latinos, Blacks, veterans, seniors and I could go on, does not itself ( or very rarely) include Black immigrants.
Seldom discussed in mixed company is the fact that African Americans privately agree with Trump's assertion that "illegal immigration" has harmed the Black community economically. And even though Trump has no problem throwing African-Americans into the mix when it bolsters his immigration agenda, immigrant rights activists haven't been as willing to include Black voices in their shared fight.
I look at the fight for the undocumented in America and think—strategically—Latino immigrant rights groups could benefit from the voices and images of Black immigrants as a way to gain support from an already apprehensive and on the fence nation of African Americans who may need more convincing that the fight for immigrant rights affects Blacks. Despite HUD Secretary Ben Carson' belief that slaves were immigrants—most African Americans do not see themselves as immigrants—many are wary of and oppose the Democratic Party's insistence that "illegal immigration" doesn't harm Black employment. Similar to White gay rights advocates and the Black community—it wasn't until the visibility and voices of Black LGBT folks increased that real advances were made on LGBT issues with Blacks who mainly say gay rights was affecting and benefiting wealthy White gays.
Trump and the Republican Party are not going to stop pushing their anti-immigration narrative that "illegal immigration" threatens the jobs of poor Black people. Many African Americans already believe that there's a prevailing attitude among Latinos that they don't need anything from us except for the blueprint from our fight for our civil rights.
The pathway to victory for Democrats on comprehensive immigration reform needs both Black immigrants and African-Americans in order to succeed. While Latinos may outnumber African Americans in cities like Los Angeles the reality is that our vote still matters and neither immigrant rights activists nor the Democratic Party as a whole can afford for African Americans to remain on the fence about immigration reform. We win elections by bringing people together and working together.
DISCLAIMER: The beliefs and viewpoints expressed in opinion pieces, letters to the editor, by columnists and/or contributing writers are not necessarily those of OurWeekly.