Black beauty supply owners struggle in their own industry
Maiyah Mayhan | OW Intern | 8/10/2017, midnight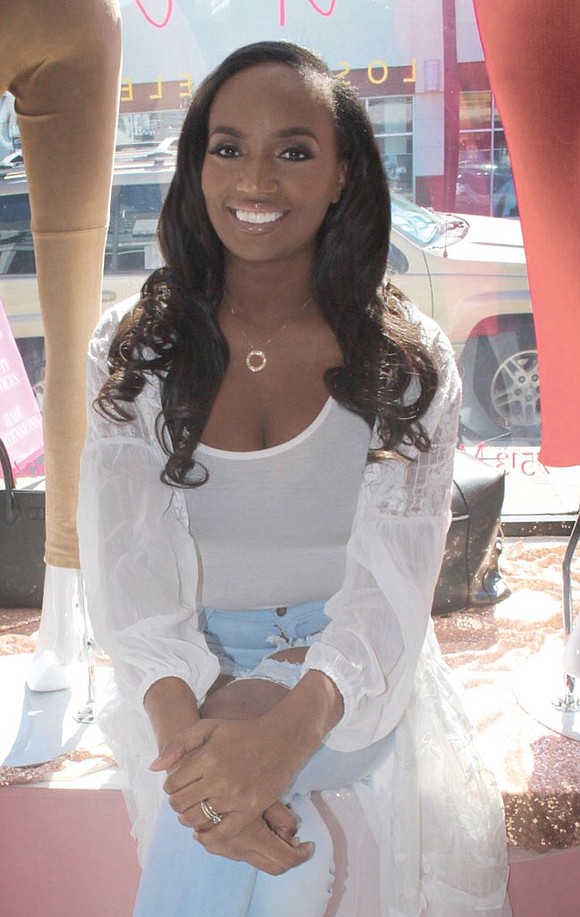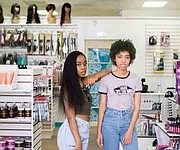 According to market research company, Mintel, in 2015, the Black hair care industry earned capital of approximately $2.7 billion dollars, but some Black beauty supply owners have been having issues in the very industry that they fund.
Lia Dias, 32, owner of The Girl Cave LA which has three locations—a beauty bar/ boutique on Melrose, and two beauty supply stores located on Crenshaw and another on Manchester—told Our Weekly about the struggle being a Black woman beauty supply owner.
"Because I'm a Black woman, people have preconceived notions that I don't understand or have the ability to negotiate a commercial lease," said Dias in reference to the bias that she received while opening one of her stores. She continued, "There would also be times that distributors would walk into the store and not believe that I was the owner, rather than the store manager."
The Girl Cave LA began as an online hair store, but the physical stores were created in frustration due to an incident that occurred while Dias went to a local beauty supply to buy braiding hair for her daughter.
"I went into a beauty supply store, and they wouldn't let me in the store because I was wearing my backpack," Dias recounts. "I was either forced to leave the store, or leave my backpack at the door because they believed that I was going to steal something... Ultimately I was forced to buy $25 worth of braiding hair from them because my daughter needed to get her hair braided."
Dias recounts how she felt "criminalized" for not being able to bring her personal belongings in the store. "I have to spend $25 with people who don't even want me in their store," said Dias.
Dias recalled how much money she and her friends spend on Black hair care.
After not being able to think of a Black beauty supply to go to, the incident led her to create The Girl Cave LA.
Approximately a year-and-a-half ago, Dias founded The Girl Cave LA on Melrose in its first physical store as a beauty bar and boutique. Almost two years later, the Girl Cave LA has grown to two more stores.
Dias hopes that she can inspire a new "lucrativity" in the beauty industry. "I want women of color to buy into the beauty industry," said Dias.
Although Dias has had success in opening both beauty supply stores, she's ran into some roadblocks, not from customers, but from distributors.
According to an email provided to Our Weekly, 'RastAfri', braiding hair company declined to have their product sold in Dias's Manchester store.
After speaking to a representative from RastAfri, they confirmed or deny that it was a proximity policy that prevented Dias from being able to sell the braiding hair in the store.
Dias' Girl Cave is surrounded by 3 other beauty supply stores: Diamond Beauty Supply, which is directly across the street from Dias' Manchester store, Total Beauty Supply which is 0.2 miles away and One Stop Beauty Supply which is also 0.2 miles away.