Facebook Killer's actions could have lasting ramifications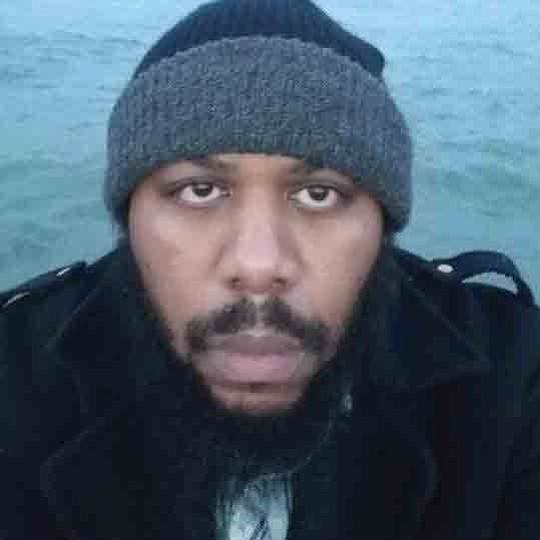 In a heartbreaking video of a man and a woman, reported to be Godwin's children, they said he was a "good man" and would "give you the shirt off his back."
"I feel like my heart is going to stop," his daughter told reporters.
Godwin's son, Robert Godwin Jr., told Cleveland.com he could not bring himself to watch the video.
Godwin Jr. said he believed his dad was looking for discarded cans on Sunday when Stephens approached him.
Stephens is also understood to have attended an Easter Sunday church service before carrying out the attack, according to Fox news.
For two days, authorities across the country scrambled to find Stephens, "we're grateful that this has ended," Cleveland Police Chief Calvin Williams said. "We would prefer that it had not ended this way because there are a lot of questions, I'm sure, that not only the family, but the city in general would have had for Steve."
Karen North, a professor of social media at USC's Annenberg School of Communication, said there are a number of ramifications from Steven's actions. On one hand, she said it may lead people with a similar mind set—feeling angry and left out—to act out in such a way.
On the plus side, North said it enables law enforcement officials to follow the trail left by the killer and potentially solve crimes that may never hit the radar.
Sociology professor Lisa Wade at Occidental College in Highland Park believes using social media to broadcast a crime satisfies a desire within people to become a celebrity; even if the reason why is negative and horrific. Wade adds that social media allows people to "go out in a blaze of glory."
North adds that social media is a tool that allows an individual to control the message.