Facebook Killer's actions could have lasting ramifications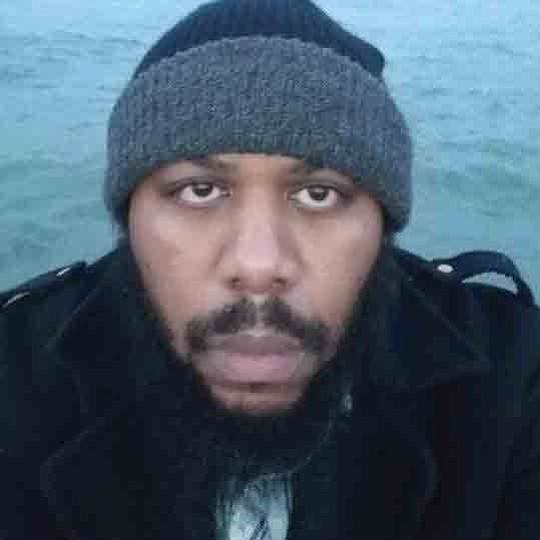 Pennsylvania police confirmed Monday that the killer of a 74-year-old Cincinnati grandfather, Robert Godwin Sr.—a retired foundry worker with nine children and 14 grandkids—was shot by a children's behavioral center worker.
Godwin was walking home from Easter dinner with his family, when he randomly encountered and was shot by 37-year-old Steven Stephens, who then fatally turned the gun on himself the following day after leading police on what turned into a two-day chase. At one point, police said the search covered at least five states.
What is striking about this murder is that Stephens filmed it live and then uploaded it to the Internet, where it stayed for about three hours before being removed by Facebook.
During an online rant, Stephens bragged he had shot as many as 13 others in addition to Godwin. Stephens, also taunted police on Monday and vowed he would "keep killing until they catch me." Although he bragged about killing multiple people, police found no other victims. The children's mental health worker said on the Facebook post he "snapped" after the break-up of his three-year relationship with his girlfriend, Joy Lane.
Cleveland police confirmed the fatal shooting broadcast on Facebook was real, but said there were apparently no other victims linked to the "random" attack.
In the graphic video of the attack, Stephens can be seen approaching Godwin in the street, saying: "Found me somebody I'm about to kill … this old dude."
He then asked the elderly man to say his ex-girlfriend's name to the camera, before adding: "She's the reason this is about to happen to you."
Stephens told someone over the phone during the video that he "just snapped" and had a lot of "built-up anger and frustration."
Media reports also uncovered other financial woes including wage garnishments.
Stephens left chilling Facebook rants blaming debt and the break up of his relationship as a trigger for the murder.
Lane said she was praying for the family of Godwin.
During the Facebook broadcast, Stephens wrote on Facebook he wouldn't stop killing until his mother and Lane called him.
His mother, Maggie Green, told CNN her son said he was "mad with his girlfriend," when they spoke on Sunday. She said: "That's why he is shooting people and he won't stop until his mother or girlfriend tell him to stop." Green said her son told her it was going to be the "last time" they were going to see each other.
"If you see me again, it'll be a miracle," he said, according to Green.
On Monday, Lane wrote on Facebook: "I am safe and with the police. I am Not okay … this is a lot. I can't believe this is happening. I am very sad for everyone involved. I am praying for them, and I am praying for Steve. He needs help."
Lane told CBS News in a text message: "We had been in a relationship for several years. I am sorry that all of this has happened.
"My heart and prayers goes out to the family members of the victim(s). Steve really is a nice guy … he is generous with everyone he knows. He was kind and loving to me and my children. This is a very difficult time for me and my family."