Hollywood by Choice
The Merge Summit—Hallelujah!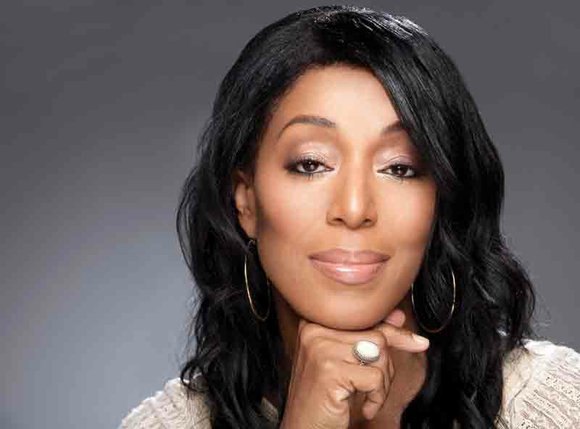 The Merge Summit also featured entertainment such as a comedy show "Church of Laughs Live" and a concert the Free-Phyer Xperience. A special screening of "Birth of a Nation" the story of Nat Turner's slave revolt, starring Nate Parker was also held at the Merge Summit. Parker who is not only the star, but screenwriter, producer, and director embraced the opportunity to speak before his peers. In a previous article, I covered the incident where he was acquitted of sexually assaulting a young woman, who eventually committed suicide years after the incident.

The Merge Summit was the first "Birth of a Nation" event that Parker attended since the controversy began. According to The Hollywood Reporter, and Academy of Motion Picture Arts and Sciences president Cheryl Boone Isaacs stood by the movie, encouraging people to see it and judge the film, not Parker.
The Merge Summit gives voice to those who have something to say, and celebrates the achievements of those who are making a difference in the world. Fittingly, the three-day summit kicked off with the Merge Awards Opening Gala hosted by actress/TV host Sherri Shepard. This year's gala honored the outstanding accomplishments of senior vice president of Prudential Financial Dorinda Walker, ESSENCE magazine Editor-at-Large Mikki Taylor, founder and senior pastor of Living Word Christian Center (LWCC) Bill Winston and Emmy Award nominated actor Courtney B. Vance.

All in all, it was a blessed and magnificent three days. See you next year.
For pictures, videos and more information on The Merge Summit activities, visit ahttps://www.facebook.com/themergesummit.