Fostering more love
New foster care legislation may mean positive changes for affected youth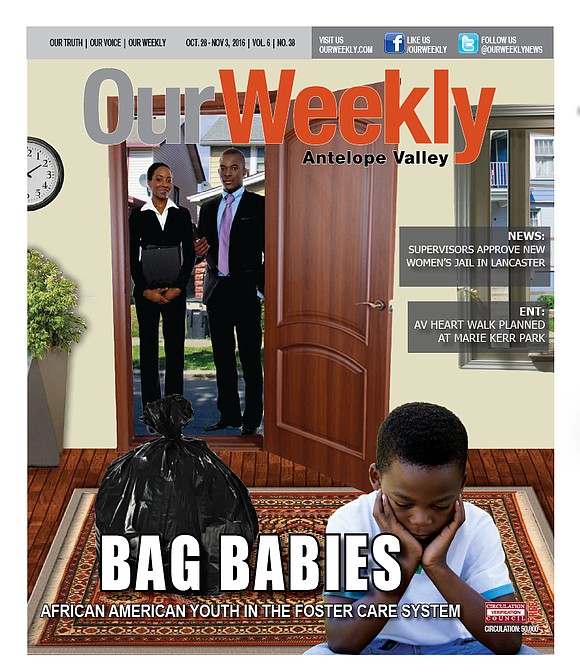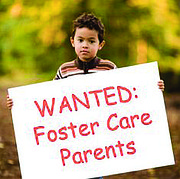 California is less than three months away from one of the most sweeping changes to hit the child welfare system in the state's history.
An estimated 18,000 children in Los Angeles County are part of the region's foster care system, with about half of these youngsters been placed with a relative, according to the Los Angeles Department of Children and Family Services (DCFS).
According to DCFS spokesperson Amara Suarez, "We operate a 24/7 Child Protection Hotline to receive child abuse or neglect concerns/allegations from the community including mandated reporters, such as law enforcement, teachers, doctors, etc. When the information meets our criteria for a social worker to conduct an in-person response, a referral is generated. We receive more than 200,000 calls a year."

Suarez said child abuse referrals/investigations fall under the following categories: sexual abuse, physical abuse, severe neglect, general neglect, emotional abuse, exploitation, caretaker absence/incapacity, and at-risk, sibling abuse.
About 30 percent of the referrals investigated are for general neglect, which may include domestic violence and substance abuse. A child is removed from his/her home, when they are in an unsafe environment. More than 50 percent of the children are placed with relatives. When a child is removed from their home, DCFS immediately asks if there is a relative or extended family member to care for the child. The identified family member must pass a criminal background check and home assessment.
Legislation proposed by Assemblyman Mark Stone, (D-Santa Cruz) ,was approved by the full state legislature and was signed by Gov. Jerry Brown on Oct. 11, 2015 and is expected to be implemented Jan. 1, 2017.
The law, called AB-403 Public Social Services foster care placement funding—has taken into consideration some of the long-time complaints voiced about foster care.
Statistics find that abused and neglected children who have been victimized in the past are 42 percent more likely to be abused and neglected again (often the reason they are removed from the home in the first place). Other data finds 58 percent of foster youth graduate from high school and only 3 percent graduate from college; half of the youth who have aged out of foster care end up homeless or incarcerated; teen girls in foster care are 2.5 times more likely to become pregnant by age 19 than those not in foster care; half of 21-year-old men aging out of foster care have become fathers compared to 19 percent of their peers who were not in foster car.
According to the Children's Law Center of California, the average amount of time each child spends in foster care is more than two years.
The center reported that about one quarter of children who are removed from their parents homes to go into foster care, are infants. Placement in foster care means about 40,000 infants often grow up lacking the stability that promotes familial attachment and early brain development.
Stone's bill was designed to address some of the problems created by the foster care system, particularly the fact that thousands of youth often end up languishing in the system as long as five years. According to the data, more than one-third of foster youth earn neither a high school diploma or a general education degree; fewer than half of young adults were employed 12 to 18 months after aging out of the system (typically at age 18); evidence of mental health problems, the most prevalent being post traumatic stress disorder, alcohol or substance abuse and major depression.