How HBCUs are preparing a new generation of innovators and leaders
Secretary John King | Department of Education | 10/13/2016, midnight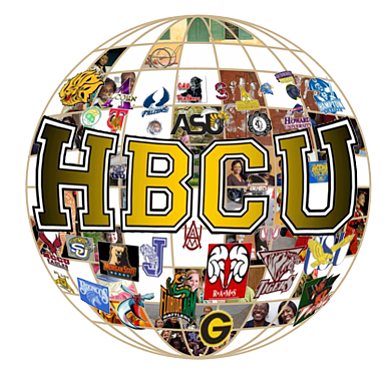 And this year, our department is also advocating for the creation of a $30 million Innovation for Completion Fund for HBCUs and MSIs that would help students from low-income backgrounds overcome challenges and persist through graduation day. The fund would build on the work underway at Hampton University, Jackson State University, Delaware State University, and Spelman College to develop innovative programs and evidence-based practices that help students from all backgrounds achieve at a high level. Their projects—selected from hundreds of applications—were awarded more than $11 million in grants combined through the first in the world program to promote even more opportunities for students on campus.
Investing in HBCUs is not only the right thing to do, it's also vital for the strength of our economy. Although we are making important strides toward improving STEM education, the STEM workforce in many places does not fully represent the great diversity that makes our nation strong. At a time when we are more focused than ever on increasing STEM graduates in this country, I am proud to see that our HBCUs, which make up only 3 percent of the higher education campuses in the U.S., produce nearly 30 percent of African American students with bachelor's degrees in STEM fields. Those students are playing a key role as the next generation of great inventors and innovators.
Our federal agency partners also recognize the importance of investing in those students, and just a few weeks ago, the National Science Foundation awarded more than $1 million in grants to Morgan State University. Those grants will support cutting-edge research in computer science, engineering, and other STEM fields that could lead to dramatic breakthroughs that improve lives.
Students and families recognize the unique opportunities that HBCUs can offer to pursue educational excellence. At campuses across the country, HBCUs are seeing rising enrollment and interest in their programs—which represents an important opportunity to build on the rich history at those universities.
President Obama gave a powerful commencement address at Howard University this year, he spoke about how students are building upon the HBCU tradition of educational excellence. He told the story of one graduate, Ciearra Jefferson, who declined a full scholarship to Harvard to enroll at Howard and become the first in her family to graduate college. After graduation, Ciearra chose to dedicate her career to public health and serving others in her hometown of Detroit. Empowered by the education they earned at HBCUs, students like Ciearra, Danielle and Terrance are stepping up to solve our most pressing 21st-century challenges. They are advancing innovations in research, engineering, technology and public service that will transform our communities and our nation for the better.
John King serves as the Secretary of the Department of Education.