Possible business fee increase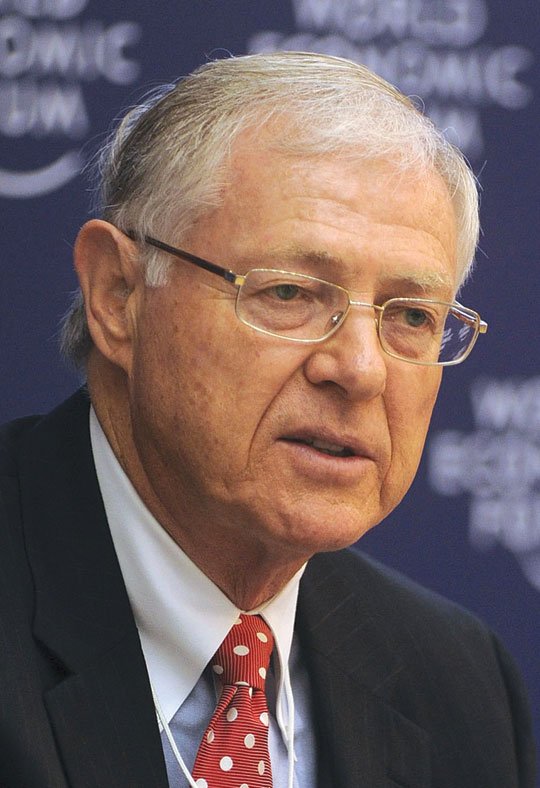 Despite a warning from Supervisor Michael Antonovich that more licensing fees may push businesses to move out of unincorporated areas of Los Angeles County, the Board of Supervisors this week voted to study a proposal to register all businesses in unincorporated areas and expand business licensing. Supervisors Sheila Kuehl and Hilda Solis proposed the registration program as a way to both better manage services and enforce the minimum wage. Kuehl and Solis countered Antonovich's argument, stating that the county fees might still be lower than those of many cities. In a 3-1 vote—with Antonovich dissenting and Supervisor Don Knabe abstaining—the board directed staffers to consult representatives of the business community and come up with a proposal for registering all businesses that aren't already licensed by the county. The board also directed the team to analyze the proposal to raise new fees on some categories of businesses.
They recommended establishing or raising license fees on categories of businesses that routinely violate wage ordinances, including garment manufacturing, restaurants, nail salons and car repair and car wash facilities. Based on personal property tax filings, the county assessor estimates that there are about 15,000 businesses and nonprofit agencies in unincorporated Los Angeles County. The treasurer and tax collector licenses roughly 7,100 of those businesses. "Aside from this licensing, the county does not currently have a mechanism to understand the needs of or connect with our businesses," according to the motion by Kuehl and Solis. Of the 88 cities in the county, 82 license every business within their borders. About 10 percent of those cities use licenses to regulate health and safety issues, while nearly half use them primarily to generate revenue. The balance of cities with licensing programs follow a hybrid model of regulation and revenue generation. As the county focuses on economic development and helping small businesses thrive, registration fees could help offset some of the county's costs.