Hollywood by Choice
Salute! Black women in Hollywood
Gail Choice | 3/24/2016, midnight | Updated on 3/24/2016, midnight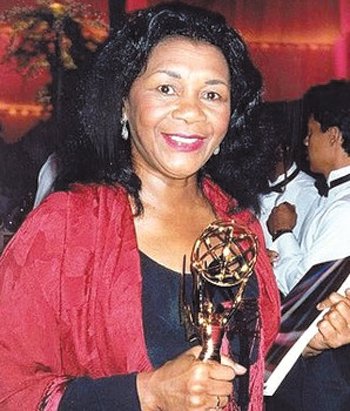 Allen was quoted as saying, "They couldn't find any Black stunt women who rode horses, which I found amazing. But then, I'm the first African American woman, who had a prime-time role in a Western."

I never missed the show, and to my delight you can find it now on the UP channel.
Allen's most recent appearance was a guest star role on "American Crime Story: The People vs. O.J. Simpson." She has starred as Mom Darden in at least two episodes. This program airs on the FX Network, and you can visit FXNOW to see previous episodes.
This article cannot end without me giving props to the beautiful and talented Brenda Sykes. Sykes worked during the 1970s in the age of Cleopatra Jones, Mandingo etc.
Sykes appeared as a contestant on TV's "The Dating Game." Her appearance not only won her an all-expenses-paid trip to New Zealand, but also caught the eyes of several Hollywood talent agents.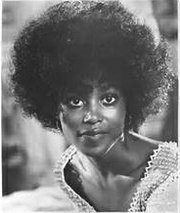 In 1970, Sykes was personally selected by noted film director William Wyler to play a featured role in "The Liberation of L.B. Jones." This was a haunting film that also introduced us to Sammy Davis Jr.'s protégé, the beautiful and talented, Lola Falana. Sykes portrayed a dancer in a juke joint. From there she starred in a variety of 1970's films … which I loved. From 1973-74, she co-starred on "Ozzie's Girls" as a college student boarding with Ozzie and Harriet Nelson. She later played a character Mandy, one of Jimmie Walker's girlfriends on the 1970s sitcom, "Good Times;" made a starring role appearance on the first season of "The Streets of San Francisco;" and as Summer Johnson on the CBS series, "Executive Suite."
This brief article regarding four powerful and talented Black women in Hollywood is just the beginning for me. More is coming … you can bet on that.