The state of Black women in America: The good, the bad and the ugly
carol Ozemhoya | 3/3/2016, midnight | Updated on 3/3/2016, midnight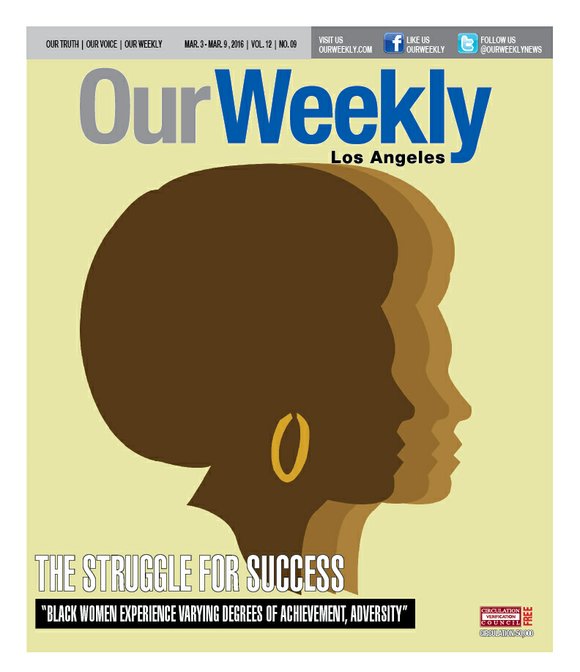 In addition, Black women lead their male counterparts in college enrollment and experience degree attainment at a higher rate than any other group of women. According to the U.S. Census (2010), Black women made up 66 percent of Blacks obtaining a bachelor's degree, 71 percent of those completing a master's program and 65 percent of those completing doctorate programs.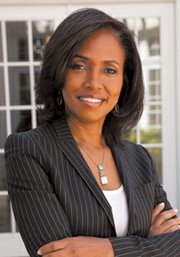 Working, yes. Making money, not so much
Black females lead all women in labor force participation rates, according to the report. Even mothers of small children are overwhelmingly likely to work. However, Black women remain behind in pay, largely due to the fact that they tend to work more in low-paying jobs. In fact, the report notes that Black women are more likely than any other demographic to work for poverty-level wages. The long-term effect is that there are often no "golden years" for Black women.
Another statistic the U.S. Census found is that Black women older than age 65 have the lowest household income of any demographic in the U.S. While the national rate of unemployment is around 5 percent, it's closer to 9 percent for Black women, according to the U.S. Bureau of Labor Statistics. And when it comes to pay, the disparities are still wide. Black women who have earned a bachelor's degree on average make about $49,000 a year, which is still nearly $10,000 less than a White man who holds only a two-year degree.
Violence and incarceration
Black women are especially likely to be victims of violence. In fact, the report states that "no woman is more likely to be murdered in America today than a Black woman. No woman is more likely to be raped than a Black woman. And no woman is more likely to be beaten … "At the same time, Black women are more likely than any other group of women in this country to go to prison.
According to the ACLU, Black women represent 30 percent of all incarcerated women in the U.S. although they only represent 13 percent of the female population.
Where the power lies . . . politics. Voting.
Despite all the depressing statistics, Black women are a powerful voting block, evidenced recently by Hillary Clinton's huge win during the South Carolina Democratic primary. Black women in South Carolina are considered the most powerful voting block, making up an estimated 61 percent of voters in the state. According to CBS News, Clinton won 89 percent of Black women voters. According to statistics, Black women were key in the last two presidential elections as well, leading all demographic groups in voter turnout.
The downside is that, unfortunately, Black women remain unrepresented in elected office. Black women hold only 3 percent of state legislative seats and also only 3 percent in Congress. WHY?
Down to business
Black woman are the fastest growing segment of new business owners. According to the 2015 State of Women-Owned Businesses Report, the number of Black-owned women businesses has grown 322 percent since 1997. Today, according to the report, Black women own about 14 percent of all businesses in the country, which equates to about 1.3 million enterprises.