The state of Black women in America: The good, the bad and the ugly
carol Ozemhoya | 3/3/2016, midnight | Updated on 3/3/2016, midnight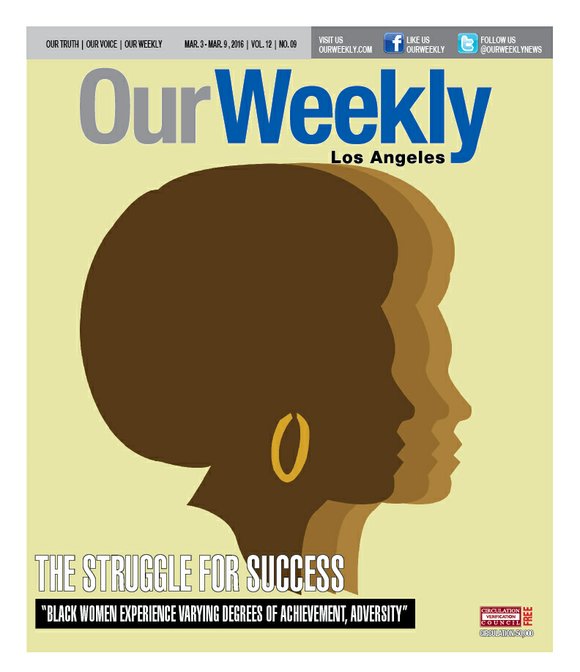 The state of Black women in America is a mixed bag. While progress has definitely been made in certain areas, there are still many hills to climb and prejudices to conquer. In an extensive report recently put together by the Black Women's Roundtable, "Black Women in the U.S., 2015," several startling points were revealed: Black women's health is still in need of vast improvement; Black women continue to excel in education; but in the work world they lag in pay; and they are more vulnerable to violence and the criminal justice system. Amid all that, however, is the fact that Black women are a powerful voting force, and they are the fastest growing group of female entrepreneurs.
The report included data from the last 60 years from the Bureau of Labor Statistics, the Department of Education and the Department of Health and Human Services, among other sources.
Health issues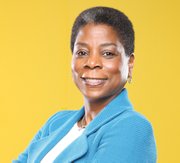 There are three areas of concern Black women face when it comes to their health. One point is that it is more dangerous today to have a baby. According to the report, the maternal mortality rate for Black women is three times higher than that of White women. In fact, the mortality rate for Black mothers in America is as bad as in some developing nations. A woman in Lebanon has a greater chance of surviving childbirth than a Black woman in the U.S.
The Centers for Disease Control and Prevention (CDC) says that African American women are more than three times as likely to die as a result of pregnancy and childbirth than White women in the United States. "We know that Black women dying from pregnancy-related causes are younger, less educated, more likely to be unmarried, more likely to start prenatal care in the second (or) third trimester of pregnancy or not at all, when compared to White women. But except for that, we don't know a lot (about why)," explained Dr. Andreea Creanga of the CDC.
Breast cancer also tends to be more deadly for Black women than any other group. The report found that Black women are less likely to get regular check ups and they also experience delays receiving follow-up care and treatment.
The third major health concern they face is high blood pressure. Black women have higher rates than any other demographic in the country.
Again, the reasoning is that more Black women live in economic distress and are unable to afford healthcare, according to the CDC.
Education
Despite the fact that Black girls face suspension from school six times more often than their White counterparts, they are three times more likely to attend schools that don't offer the full range of college preparatory courses, and where most teachers fail to meet all state requirements for certification or licensures, they excel in education.
In spite of these challenges, over the past five decades, the high school graduation rate of Black women has jumped 63 percent according to the research, virtually eliminating the gap with Asian women (down to 2 percent), and significantly narrowing the gap with White women (7 percent).