NFL owners meet about L.A. franchise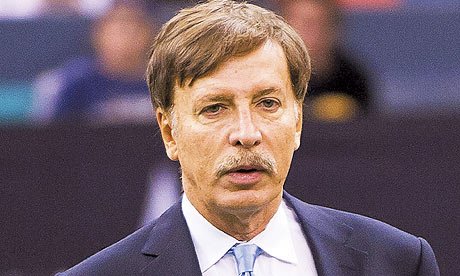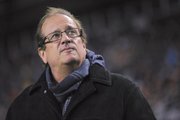 Pro football fans are anxiously awaiting a decision about who, when and where the next NFL franchise will play in Los Angeles.
This week, three committees of NFL owners began two days of meetings in New York City to evaluate the applications submitted by the Oakland Raiders, San Diego Chargers and St. Louis Rams to move to the Los Angeles area. Each of these franchises once played at the historic Los Angeles Memorial Coliseum.
League sources said the applications will be reviewed by the Los Angeles Opportunities, Stadium and Finance committees. The paperwork will then be submitted for consideration at the league meeting in Houston on Jan. 12 and 13; the relocation of an NFL franchise requires the affirmative vote of three-quarters of the 32 team owners.
The Raiders and Chargers have proposed a joint stadium in Carson, while Rams owner Stan Kroenke is proposing a stadium at the former Hollywood Park race track in Inglewood.
Dean Spanos, chairman of the board of the Chargers, said his fellow owners could approve either the Carson or Inglewood sites but added that "it could be that neither site is approved." At most, two teams will be allowed to move to Los Angeles and only one stadium constructed.
A document produced by the Rams supporting their application to return to the region they played in from 1946-94 says their "Inglewood project presents the league and all the members clubs with the best opportunity for successful long-term operations in Los Angeles." The document cites the NFL's previous approval of the Inglewood site for an NFL stadium; Rams' ownership purchase of about 300 acres for the stadium and an additional development to house NFL Network studios and to build an entertainment district; and surveys of NFL fans in Los Angeles demonstrating a greater demand for the return of the Rams than any other team.
Los Angeles has not had an NFL franchise since 1994. At the end of that season, the Rams left Anaheim Stadium and moved to St. Louis, and the Raiders left the Coliseum and returned to Oakland. The Chargers played at the Coliseum during their inaugural 1960 season as a member of the American Football League.