County approves new homeless plan
Will spend about $150 million over 24 months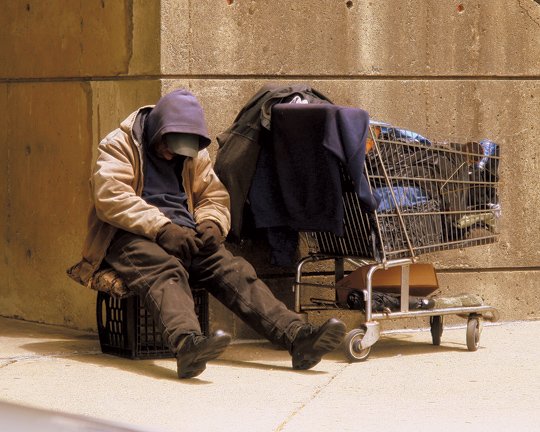 "Though the current level of available funding is far less than the funding needed to eliminate homelessness in Los Angeles County, these strategies are designed to reduce the current number of homeless families and individuals, maximize the alignment and effectiveness of current and future efforts, and lay the foundation for additional effective investments in the future," the report authors wrote.
The report makes 47 recommendations, 12 of which are suggested for nearly immediate implementation, including:
—Expansion of a homeless-prevention program for families using $5 million in fraud incentive funding from CalWORKs, the welfare program that gives cash aid and services to eligible families;
—Providing county assistance to homeless people who have applied for Social Security benefits to allow them to acquire housing. This idea would require spending $3.7 million from the county homeless initiative fund and another $5 million in state funding;
—Working with cities to expand the rapid rehousing programs to help homeless families find short-term housing while they are getting back on their feet, using $8 million in county homeless initiative money, $18 million in state funding, and the requested city contributions;
—Giving preference on county contracts to organizations that employ homeless and formerly homeless people, and offer a subsidy for those employers to offset wages, using $2 million in county homeless initiative money; and
—Improving the emergency shelter system, including the expansion of operating hours so all shelters run 24 hours a day, seven days a week by allocating $1.5 million in county homeless initiative funds.