Leimert Park Village Book Fair to host its 10th anniversary
Zane, Bobby Brown, Meagan Good & DeVon Franklin and Miss Robbie of Sweetie Pie's are among featured headliners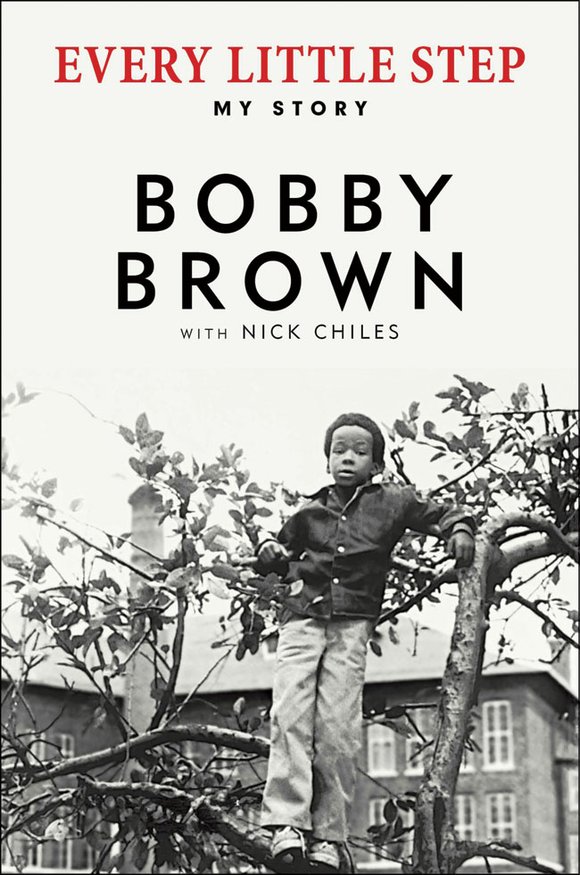 Powerhouse and best-selling author/publisher Zane will headline the Leimert Park Village Book Fair (LPVBF) Aug. 20 from 10 a.m. to 6 p.m. on the outdoor promenade of Baldwin Hills Crenshaw Plaza, 3650 W. Martin Luther King Jr. Blvd. Zane is a New York Times best-selling author of 32 titles, and considered one of, if not the most, powerful African American female in the publishing industry. She is the publisher of Strebor Books International—an imprint of ATRIA Books/Simon and Schuster, and the third largest publishing corporation in America. Interestingly, until 2006, Zane, Toni Morrison and Terri McMillan were the only three African American females to make the print list of the New York Times Best Seller List in this century.
Voted one of "LA's Five Best Annual Book Festivals," thousands are expected to flock once again to this family-oriented festival held in the heart of Leimert Park, the epicenter of the Los Angeles area African American arts, intellectual and literary scene. The LPVBF's tribute to the love of reading cleverly merges the worlds of literary, entertainment and the culinary arts, offering an eclectic mix of literature, art, music and food.
"With exciting headliners and authors—new to the Leimert Park Village Book Fair, and returning authors, who have supported us for this years—the 10th anniversary promises to be our biggest and best yet," said Cynthia Exum, executive director and founder of LPVBF. "It's been a wonderful journey. It has grown into an important cultural institution in our community. It's been truly rewarding and humbling. I hope everyone enjoys our 10th anniversary extravaganza because it will indeed be a wonderful day of celebrating the written word!"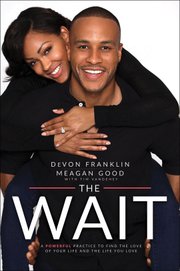 The book fair's line up includes headliners, crowd pleasers and fan favorites, offering an intellectually engaging day, promoting literacy. Along with Zane, who will be signing her latest tome, "Vengeance" and engaging in a riveting Q&A with OW's Editor-in-Chief Juliana Norwood, celebrity power couple Meagan Good and DeVon Franklin will share bits about their courtship and love affair from their best-selling novel, "The Wait." White House correspondent and political commentator April Ryan, author of "The Presidency in Black and White," and economist and political analyst Dr. Julianne Malveaux, author of "Are We Better Off," will talk about the topic of "Are We Better Off?" Grammy Award-winning recording artist Bobby Brown will discuss new biography, "Every Little Step," on his life and love, Whitney Houston.

Crowd pleasers like media personalities Rolonda Watts and Flo Anthony will share excerpts from their new books, "Destiny Lingers" and "One Last Deadly Play," respectively. There will be an iconoclast conversation between pioneering director-turned-author Matty Rich ("Straight Out of Brooklyn" and the "Inkwell") and legendary musician Charles Wright (writer of the hit song, "Express Yourself"). Rich will discuss "Bev," a gripping novel that centers on the real-life story of a little-known figure in the Civil Rights movement – a White social worker by the name of Beverly Luther. Rich has also secured the movie rights to the book for a film adaptation. Wright will also talk about his new book, "Up: From Where We've Come," which highlights historical accounts of his past long before he gained status as a musical legend.