Banking on support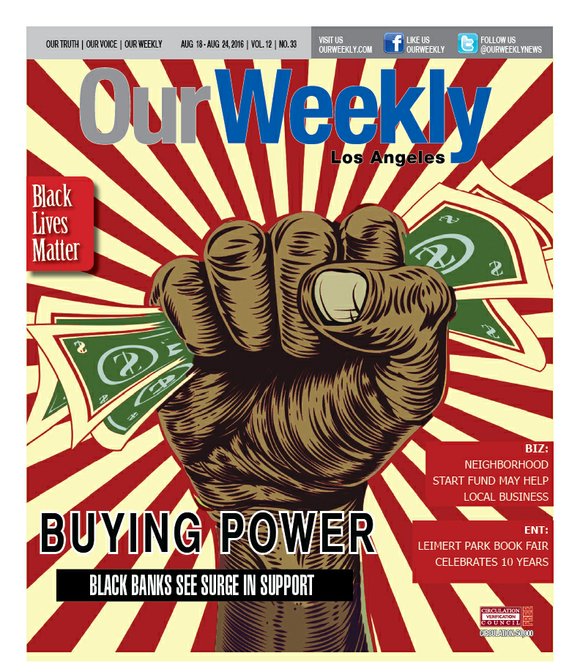 From the time African Americans were granted freedom from slavery, there were concerted and continuous efforts to change the economic fortunes and destinies of the race. In fact, shortly after slavery ended in 1865, Congress created one of the earliest financial institutions—the Freedman's Savings and Trust Company (also known The Freedman's Bank)—designed to aid the freed slaves in their transition from slavery to freedom.
Part of the goal by Northern abolitionists called for the creation of a Freedmen's Bank to assist the ex-slaves in developing habits of financial responsibility.
According to the charter of the Freedman's Bank, the money deposited was to be invested in "stocks, bonds, Treasury notes, or other securities of the United States." Unlike a conventional bank, the Freedman's Bank was forbidden to make loans. It operated as a sort of cooperative. Each depositor owned a share of the bank's assets in proportion to his or her deposits. A board of 50 White trustees was named to manage the bank's affairs.
Initially the bank was a success eventually growing to more than 30 branches in more than a dozen states and the District of Columbia as well as about 72,000 depositors.
But by 1874, massive fraud among upper management and among the board of directors had taken its toll on the bank. Additionally, economic instability brought by the Panic of 1873 coupled with the bank's rapid expansion proved disastrous.
In March of that year, in an effort to reestablish confidence in the bank, its White trustees resigned, and the well-known and highly respected African American leader and abolitionist Frederick Douglass became the bank's president.
Hoping to revive the bank, Douglass donated tens of thousands of dollars of his own money to shore up the declining institution. He also pleaded for Congress to intervene but to no avail. On June 29, 1874, the bank was officially closed with $2,993,790.68 due to 61,144 depositors.
But despite this calamity, African Americans remained determined to establish their own banking institutions. Jim Crow segregation made that a necessity. Between 1888 and 1934, Blacks owned more than 130 banks around the nation.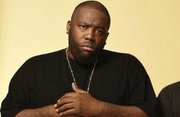 A contemporary effort by African Americans to support Black banks and by extension Black businesses has recently begun to spread across the country. Motivated in part by Atlanta rapper and activist Mike Render, better known as Killer Mike, who this year called into a radio show on Atlanta's Hot 107.9 saying "I'm angry. I'm hurt. I'm disgusted. I'm ashamed to be of this country," he said in the wake of the shootings by police of two African American men—Alton Sterling and Philando Castile. He went on to say, "you can go to your bank tomorrow and say 'until you as a corporation start to speak out on our be-----half, I want all my money, and I'm taking all my money to Citizen's Trust."
According to various news sources, the Atlanta bank received more than 8,000 new deposit accounts in less than a week as a result of Render's comments.
Render's words coincided with a #bankBlack call launched online which prompted entertainers such as singer Solange Knowles and several Houston-area rappers to move their accounts. For example, in Michigan the only Black-owned bank in the state (First Independent) which operates three branches in Detroit reported that it had received more than 200 new deposits totaling about $200,000.