Athletes to watch at the Rio Olympic Games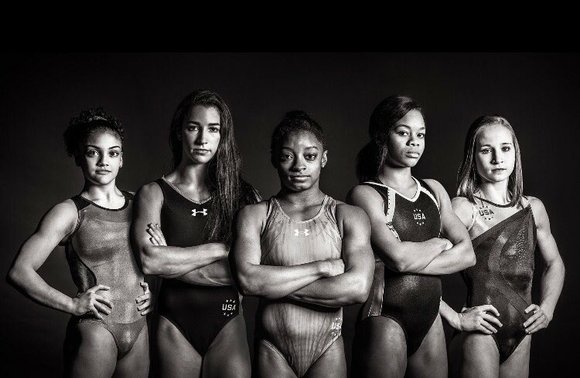 The U.S. men's 4x100-meter relay team has gone three consecutive Olympics without winning the gold medal. Before this drought, the men's team had never gone two consecutive games without taking home the gold.
Serena Williams looks to add to her trophy cabinet with two more gold medals. She already has four Olympic gold medals, winning the doubles with sister Venus at the 2000 Sydney Games, the 2008 Beijing Games, and in the 2012 London Games, where she also won the singles gold medal. The sisters will be competing for their third consecutive doubles title, and both will be in singles competition. Venus won the singles title in 2000.
In basketball, the U.S. men's and women's teams are as close to a lock as it gets. The women's team has won the gold medal at each Olympic Games since 1996, and they have a 58-3 record all-time in Olympic competition. This current team is on a 41-game Olympic winning streak, dating to the 1992 Barcelona Olympics.

The men's basketball team is expected to run away with the gold medal, and if they do, Carmelo Anthony will become the most decorated man in Olympics history. He already has gold medals from the 2008 Beijing Games and the 2012 London Games, and a bronze medal from the 2004 Athens Games. He owns U.S. Olympic career records. He is the leader in 3-pointers made, and he just needs 35 points to pass LeBron James for points scored.