Bill Cosby: Universities rescind honorary degrees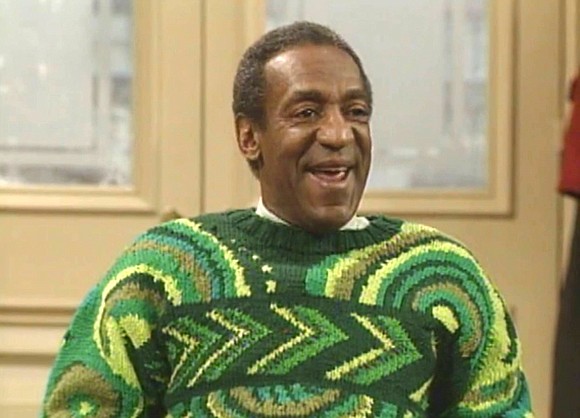 Bill Cosby's stunning fall from grace appears far from over.
In the latest setback over his sex assault allegations, three colleges in recent days have rescinded honorary degrees awarded to him years ago.
Fordham University in New York and Marquette University in Wisconsin announced last Thursday they had pulled the degrees given to the comedian to honor him. Then, on Monday, Brown University in Rhode Island said that it will do the same.
Brown
The Ivy League school in Providence gave Cosby an honorary doctorate in humane letters in 1985, back when "The Cosby Show" was one of the America's most watched programs. Among other things, that degree recognized the comedian for his "ability to integrate (his) personal character into fictional personae that simulate real life while embracing such cherished American values as honesty, fair play, love of family and respect for humanity," the school noted.
But in an email to "the Brown community," President Christina Paxson said that Cosby hasn't lived up to those standards and, because of that, his degree is being revoked.
"It has become clear, by his own admission in legal depositions that became public this summer, that Mr. Cosby has engaged in conduct with women that is contrary to the values of Brown and the qualities for which he was honored ... in 1985," Paxson wrote.
The school president said such degrees are revoked if the recipient's conduct "is grossly inconsistent with the values of Brown" and "run counter to or undermine the accomplishments that were cited as the basis for awarding the honorary degree."
"In this case these criteria have clearly been met," Paxson said. "The conduct that Mr. Cosby has acknowledged is wholly inconsistent with the behavior we expect of any individual associated with Brown."
Cosby's camp declined comment Tuesday on Brown's decision. But, through his lawyers, he has repeatedly denied wrongdoing. And the comedian has never been charged with any crimes related to sexual misconduct.
Fordham
In a statement, Fordham said as a Jesuit university, it could "no longer stand behind the degree" it gave to Cosby in 2001. The school said Cosby was unworthy of the honor not just because of the actions he admitted to in a deposition -- that he obtained drugs to give to women he wanted to have sex with -- but also because Fordham believed he engaged in a "longtime strategy" of verbally attacking his female accusers.
"That Mr. Cosby was willing to drug and rape women for his sexual gratification, and further damage those same women's reputations and careers to obscure his guilt, hurt not only his victims, but all women, and is beyond the pale," the statement read.
Cosby's lawyer, John Schmitt, who went to Fordham's law school, wrote an angry letter to university president, Rev. Joseph McShane.
"The statement issued by the university was so irresponsible as to shock the conscience. The statement grossly mischaracterizes both Mr. Cosby's actions and his deposition testimony, in language more befitting a tabloid journal rather than a respected institution of higher learning," Schmitt wrote.