Going back to our roots
Relaxer sales plummet as more Black people 'go natural'
By Manny Otiko OW Contributor | 5/14/2015, midnight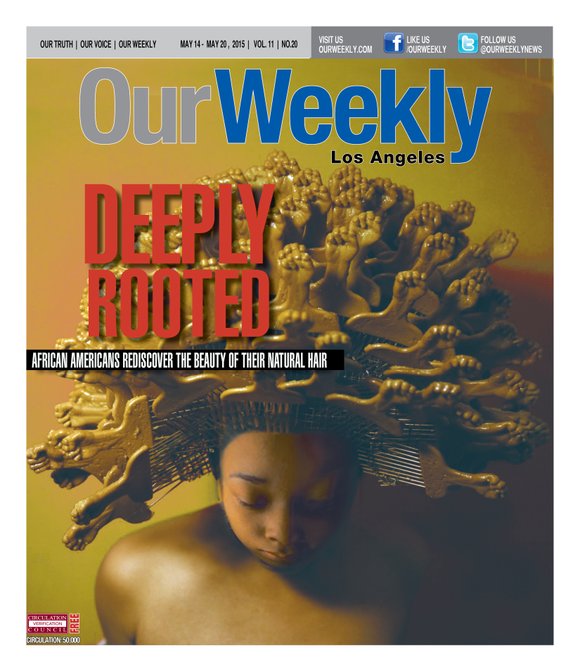 What started off as a trickle has now become a tsunami. At first there were a handful of Black bohemians, people like Erykah Badu, who wore natural hair styles, but the trend is becoming more popular again. Natural hair styles, like Afros, braids and dreadlocks, are becoming so popular, relaxer sales are actually decreasing.
According to marketing research firm Mintel, sales of relaxers have seen a 26 percent decline since 2008.
"The natural hair trend is driving an increase in sales of products such as styling moisturizers, setting lotions, curl creams, pomades, etc., but the increase has caused the relaxer segment to decline in sales," said Tonya Roberts, multicultural analyst at Mintel. "A look at expenditures from 2008-2013 shows steady growth in the Black hair care category for all categories except relaxers/perms."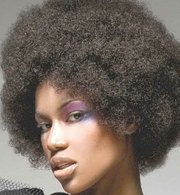 Apparently, many Black women are jumping on the natural hair band wagon. Sisters are opting to "go natural" for a variety of reasons. Some do it for health reasons, others do it because they find natural hair cheaper and easier to manage.
Temecula Valley resident Callie Hoggard, who works on the investigative side of federal law enforcement, said she opted to go natural when she moved to California from Detroit, Mich., in 2005. When she was back in Detroit, she had a perm. But when she moved to California, she found herself spending about $50 every two weeks which was a tough on a college student's budget.
"$100 a month was way too much," Hoggard said. "So, I went on YouTube and learned to do it myself."
Hoggard now wears a style called "sisterlocs," which are a variation of dreadlocks. She finds the style much cheaper and easier to manage. She gets it done every five to six weeks, and it only costs $75. She also saves a lot of time, since she no longer has to spend up to five hours at the beauty salon. Getting her natural style done only takes about two hours.
Health concerns were also a consideration when she decided to go natural. Hoggard decided to take a closer look at what she put in and on her body.
"I stay away from chemical products I can't pronounce," Hoggard said. She now uses coconut oil on her hair, her daughter's hair and has even convinced her husband to use it.
Hoggard also finds wearing her hair in a natural style freeing and is glad she no longer has to conform to Western beauty standards.
"It was liberating," Hoggard said. "I want to wear my hair the way I want to."
However, going natural is not without its controversies. According to Hoggard, in social media groups where Black women talk about hair, the conversation can often descend into battles between "Team Natural" and women who still want to get perms and use relaxers.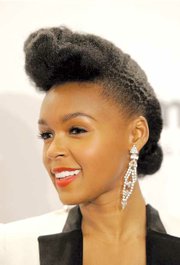 Health concerns were the main reason why Visalia resident Heather Smith decided to go natural. Smith, co-owner of a home repair service and founder of THASBlack, an African American empowerment organization, decided to stop using artificial hair products because she was concerned about the damage they were doing to her body.