Continuing the legacy: Female history makers under 25
By Alicia Rhymes OW Contributor | 3/19/2015, midnight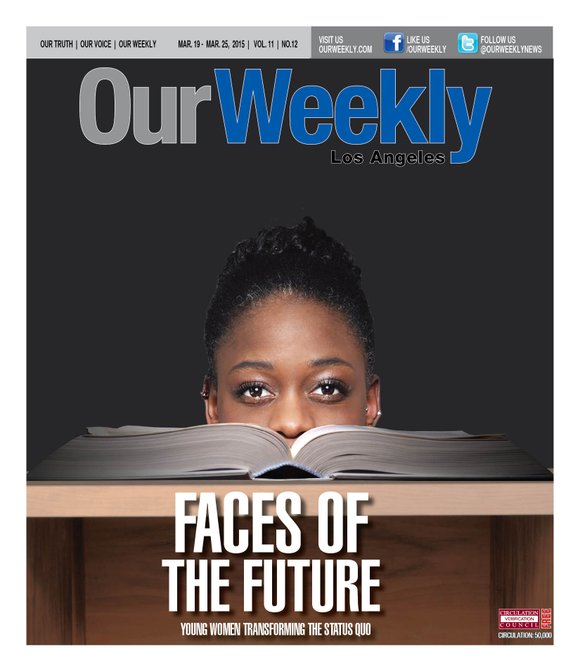 In honor of Women's History Month, we take this time to remember female trailblazers of the past and present. Such greats as Azie Taylor Morton, the first African American woman whose signature appeared on U.S. currency; Althea Gibson, first African American woman Wimbledon tennis champion; Condolezza Rice, first African American woman to be appointed Secretary of State; Karen Bass, first African American woman elected speaker of a State House of Representatives; and Madam C.J. Walker, the first African American millionaire all represent women with a dream and passion to achieve more than the status quo. The 13 young women profiled are continuing the legacy of these great women and making history of their own. Their lives inspire, motivate and encourage us all to be great no matter our age. They are today's history makers.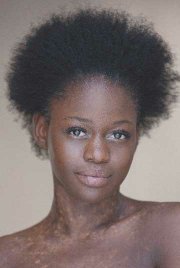 Michaela DePrince is a Sierra Leonean-American ballet dancer and author. Her first introduction to ballet occured when she discovered a photograph of a ballerina in the en pointe position while living in an orphanage. It was then she vowed to be just like the woman in the photo. Michaela has become so much more than the woman in the photo. She has changed the face of ballet. Michaela studied ballet at the Rock School for Dance Education and the Jacqueline Kennedy Onassis School at the American Ballet Theatre. Receiving training at some of the most prestigious dance schools enabled Michaela to build confidence while perfecting her craft. She has danced for the Joburg Ballet in South Africa, the Dance Theater of Harlem and the Dutch National Junior Company. Michaela released her memoir, "Taking Flight" in October. She shares stories of her challenges and successes as a young ballerina while inspiring the reader to see beyond their circumstances to reach their goals. At 20, Michaela has the ballet world on its "pointe."

The LPGA tour showcases some the brightest stars in golf. Ginger Howard is one of them. On June 8, 2011 at 17, Ginger turned pro and, in short order won five events on the Sun Coast Mini Ladies Tour. She made history by becoming the youngest African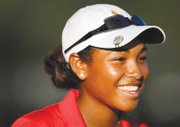 American female golfer to win the tournament. Ginger began playing golf at the age of six after numerous trips to the course with her father. Now at 20, with more than 70 trophies awarded, her place in the world of professional golf is solidified. In 2013, Ginger was profiled as one of "The Most Beautiful Women of Golf." During this interview, she talked about the strongest part of her game being her "mental toughness" and short game. She also reflected on the impact training at the IMG Academy had on her life. Having the opportunity to be trained by some of the best players of the LPGA was a once-in-a-lifetime experience. When Ginger is not golfing, she enjoys playing video games, reading, writing and singing. Her sister, Robbie, also plays golf and has proven to be a great source of competition for her. It is safe to say that the Howard sisters may take over the golf world like the Williams sisters took over tennis.