What legal consequences could Bill Cosby face now?
By Holly Yan | 7/8/2015, 11:58 a.m.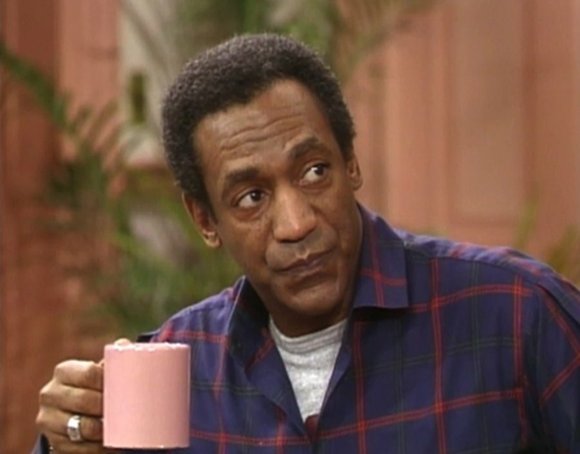 Bill Cosby won't face prosecution for most of the rape allegations against him. But he could still face serious consequences.
After newly released court documents revealed that Cosby admitted to getting drugs to give to women with whom he wanted to have sex, his accusers were elated. Several said they've been waiting decades for some sort of vindication after being called liars.
So what recourse do they have now, after the criminal statute of limitations has passed in many cases? And what are the chances that Cosby could still face his accusers in court?
Criminal charges still possible
Many of Cosby's dozens of accusers said he raped, sexually assaulted or drugged them as early as the '60s, '70s and '80s.
But Chloe Goins said Cosby assaulted her in 2008. She came forward to Los Angeles police this year. Her attorney said he believes Goins may be the first accuser to have a case that still falls within the statute of limitations.
Goins said Cosby sexually assaulted her at the Playboy Mansion.
"She was drugged. She doesn't know what happened. She blacked out and woke up finding Mr. Cosby over her as she was in a state of complete undress," attorney Spencer Kuvin said in January.
On Wednesday, Kuvin said that he had been in touch with the state's attorney and reminded that his client's case falls within the statute of limitations in both criminal and civil court. He offered no further comment.
No charges have been filed against Cosby. The 77-year-old comedian has vehemently denied wrongdoing, and his publicist said this week he had "no plans to issue a statement."
Former DA: There wasn't enough evidence
Cosby's admission about his drugs intended for women came during his sworn deposition in Andrea Constand's 2005 civil suit. Constand said Cosby gave her medication that made her dizzy, and she later woke up to find her bra undone and her clothes in disarray.
So why wasn't Cosby criminally charged then?
There wasn't enough evidence, said Bruce Castor, who was the local district attorney at the time.
Even Cosby's newly publicized civil deposition wouldn't be enough to prosecute, Castor told CNN's "New Day" on Wednesday.
"Under Pennsylvania law, the statements of a suspect are not admissible until ... you can independently prove that a crime was committed," Castor said.
"The basic problem always remained that we didn't have any forensics or anything to tell us what had happened because of the delay of a year between when the event occurred and when Andrea Constand came in to police."
While Cosby admitted that he acquired seven prescriptions of sedatives with the intent to give them to women he wanted to have sex with, he has not admitted to actually drugging any of his accusers.
More civil cases possible
But Cosby could certainly find himself back in court if more accusers file civil lawsuits.
"A prosecutor has the challenge of the burden (of proof) beyond a reasonable doubt," CNN legal analyst Danny Cevallos said. "However, a civil case is an entirely different matter"