7 resolutions that yoga can help you keep past January
By Dana Santas | 1/14/2015, 10:39 a.m.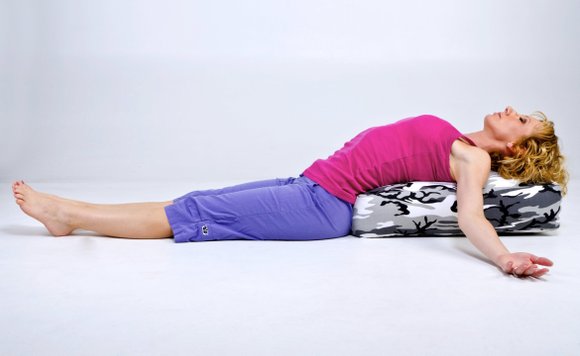 Travel
If traveling more is one of your goals, yoga can provide the impetus. Yoga retreats take place all over the world, ranging from weekend workshops to month-long immersions. Whether you're into modest camping trips or five-star luxury hotels in exotic locations, you can find a retreat that's perfect for you. Check out www.bookyogaretreats.com, which claims to be "the world's largest yoga travel site."
Learn something new
Maybe the practice of yoga is new to you. If that's the case, there's your resolution! But if you've been practicing a while, there are opportunities to expand your knowledge into related subjects. You can explore energy chakras, learn new forms of meditation or even become a yoga teacher. A quick online search will reveal boundless books, courses and certification programs on any yoga-related topic that interests you. And, chances are a studio near you will have a related workshop on their schedule.
"Every January, our studio holds workshops on the yoga philosophy of the Yamas and Niyamas," says Lowden. "Being kind, truthful and balanced in life may not be new thoughts, but the reminder of these qualities as the backdrop of a yoga practice can inspire new resolutions."
Regardless of your resolution, if you need inspiration and support to get over the January hump and achieve lasting change, try spending some time on your yoga mat.