African American news for the week of February 26, 2015.
Compiled by Carol Ozemhoya | 2/26/2015, 1:55 p.m.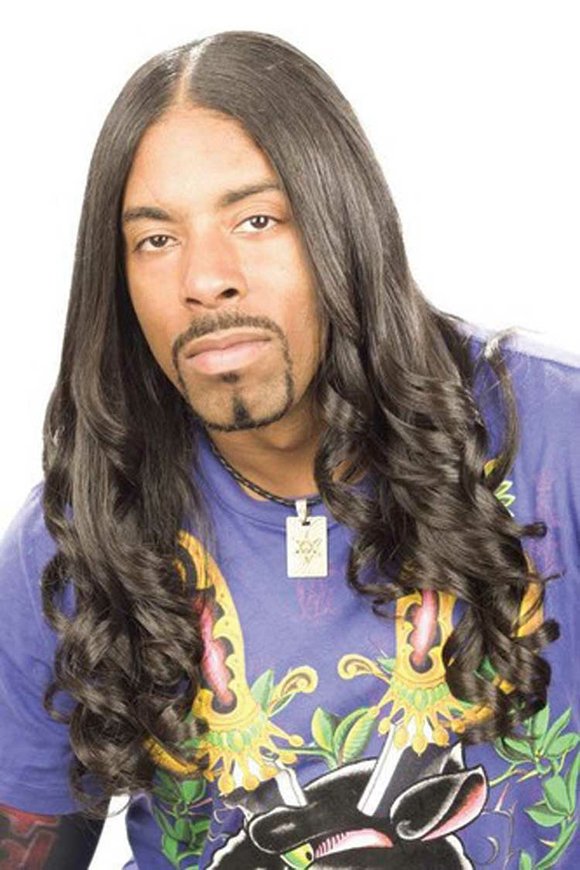 Alabama
Republicans have elected a woman and Black man to head the party's hierarchy in the state. Terry Lathan of Mobile has been elected chairwoman and Troy Towns as the Alabama Republican Party's vice chairman. The move comes at a time when the GOP is attempting to chip away at the Democratic Party's hold on female and non-White voters. However, Republican leaders in the state made it clear that the party's platform won't change. Lathan has spent 35 years in various leadership roles for the Mobile County GOP and the state party. Towns is a businessman who has worked as the party's minority outreach director.
California
Legendary jazz trumpeter Clark Terry died last week at the age of 94. He was a 2010 Grammy Lifetime Achievement Award winner. He was often featured on NBC's "Tonight Show" and played with many of jazz's renowned artists and bands, including Duke Ellington. Terry joined the "Tonight Show" band in 1960, becoming the first Black to be on the network's musical staff.
---
A reality star from VH-1's show "Real Chance of Love," Ahmad Givens, succumbed to cancer last week. He was 33. Givens was diagnosed in 2013 with stage 4 cancer and had surgery, which doctors thought was successful. But the cancer returned in recent months. Givens was known with his brother, Chance, as the "Stallionaires."
Colorado
Thaddeus Murphy has been arrested on arson charges in connection with the pipe bombing near the state's NAACP office in Colorado Springs. Murphy, 44, has allegedly admitted to placing the homemade bomb outside of a building that houses the NAACP offices, although he reportedly claims that he was not targeting that office. Court documents show that Murphy says that the explosive device was directed at a tax accountant he thought was in that building. He told cops that he was in financial straits and needed money, and the accountant was not returning phone calls.
Georgia
People magazine is reporting that Bobbi Kristina Brown, the daughter of the late Whitney Houston and Bobby Brown, was under the influence of drugs when she was found unresponsive in her bathtub. She remains in a coma in an Atlanta hospital. People claims Bobbi Kristina used cocaine, heroine and Xanax on a regular basis and that was also a heavy drinker. The story also claims the 21-year-old has been in and out of rehab. It was three years ago that her mother, Whitney Houston, was also found in a bathtub at the Beverly Hilton Hotel, unresponsive. She died and autopsy results showed she had cocaine in her system. Meanwhile, the Brown and Houston families remain vigilant at Bobbi Kristina's bedside, while area police are investigating the circumstances around her situation, as well as her longtime boyfriend, Nick Gordon. It's also being reported that Bobby Brown has made it clear to Gordon that he can't see Bobbi Kristina until he tells Brown what happened.
Illinois
International Pretty Brown Girl Day will be held Saturday in Chicago's South Shore Cultural Center from 2 until 5 p.m. This special day for young ladies was established by the Pretty Brown Girl Foundation as a special day to empower, inspire and encourage girls