DollVision
Black Dolls: A Renaissance?
Gail Choice | 12/17/2015, midnight | Updated on 12/17/2015, midnight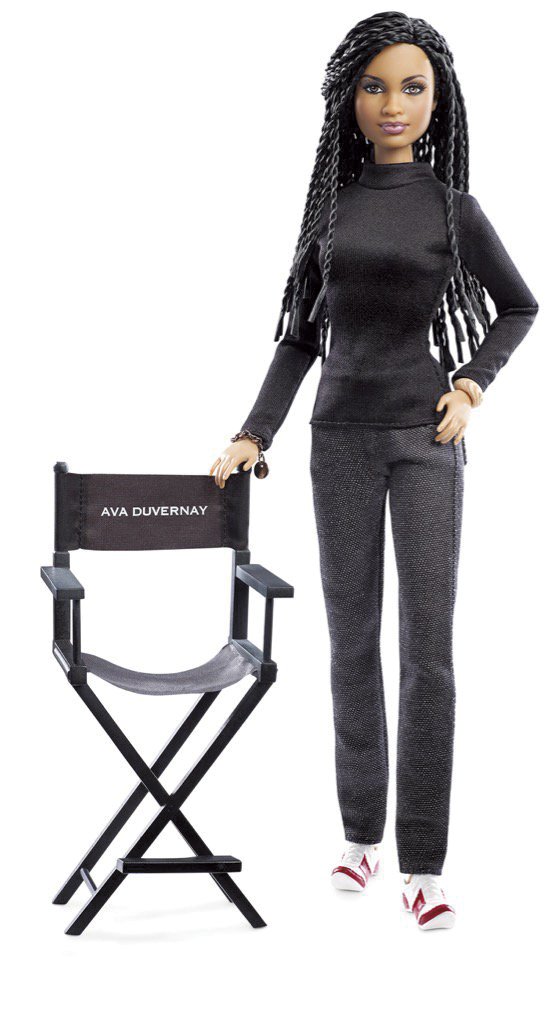 Mattel also released this year Claudette Gordon, the first in a series of dolls that will be featured in the Harlem Theatre Collection. Dressed in the fashion of the 1920s, complete with microphone, this doll is a beautiful representative of the Jazz era. The doll can be purchased on the Barbie website—www.barbiecollections.com.
As far as pre-teen girls go, there is good news on the horizon when it comes to Black dolls. Stacey McBride-Irby, creator of The Prettie Girls! dolls recently announced a new partnership with top doll designer Robert Tonner, developer of the Tonner Dolls.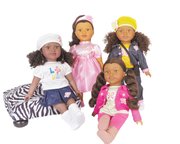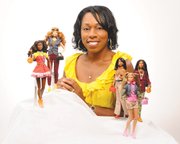 Her company, "One World Doll Project," was established in 2010. A former project designer for Mattel™ in El Segundo, McBride worked with the company for 15 years and was creator of the "So In Style™" line of African American Barbie™ dolls which was released in 2009.

The Tonner Doll Company, which was established in 1991, has earned a reputation for creating the highest-quality and most detailed collectible doll and accessories. Tonner's products have been displayed in the Louvre complex in Paris, and his immaculately proportioned creations have earned him the rights to created and produce dolls in the likeness of a number of Hollywood film-inspired dolls. This includes such Black 16" dolls as "Dreamgirls," characters "Friday Foster" featuring Pam Grier, "Cat Woman" (Halle Berry) and more.
His newly formed partnership will bring a new excitement to the doll world. To catch up with McBride, visit: http://oneworlddolls.com. To learn more about Robert Tonner, visit: http://www.tonnerdoll.com.