More Californians enrolled in Covered California plan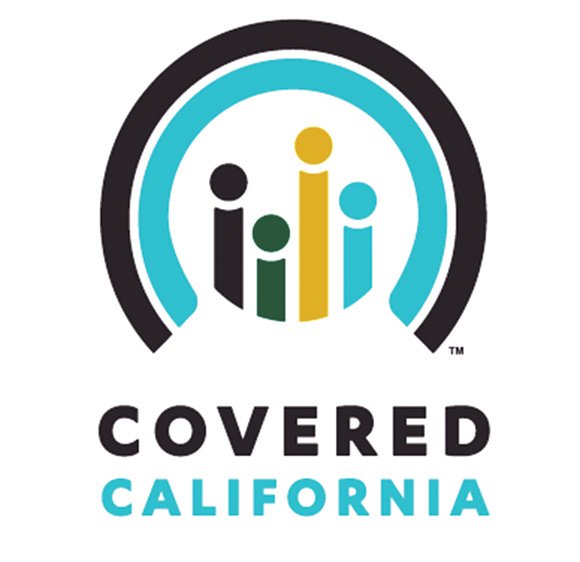 More Californians have enrolled in and are seeing the benefits of Covered California. That's a finding taken from a recent survey conducted by the Kaiser Family Foundation.
The survey, "California's Previously Uninsured After the ACA's Second Open Enrollment Period" revealed that more than two-thirds of California's uninsured population (68 percent) has gained healthcare coverage since the implementation of Covered California. That share is reportedly up from 58 percent of Californians who became insured after Covered California's first open enrollment period ended in Spring 2014.
The survey also revealed that 86 percent of recently insured consumers stated that their health needs are being met. That figure is reportedly up from 51 percent in the first survey conducted in 2013 before Covered California's first open enrollment period.
Forty-nine percent of the recently insured admitted some difficulty in paying for their healthcare, a number significantly below the 86 percent of respondents who were asked the same question in the first survey. Twenty-three percent of the recently insured reported encountering problems paying their medical bills in the past year; again, the numbers are falling as evidenced by 45 percent of respondents asked that question in the first survey.
Additionally, 70 percent of recently insured Covered California consumers reported in the survey that the cost of health insurance is "about what they expected" or even " less than what they expected" when they enrolled in the statewide program.
About 88 percent of Covered California enrollees receive some level of financial assistance to help defray the cost of their premiums.
The percentage of African Americans and Latinos who have signed up for Covered California has also increased. African American enrollment is up by one percent (four percent of Black Californians are enrolled), while 37 percent of Latinos have enrolled, the latter group up from 31 percent from the March 2014 second-enrollment deadline.
The exchange also saw an increase in the percentage of younger enrollees. About 34 percent of new enrollees are between 18 and 34 years, compared to 29 percent of enrollees in 2014.
"All Californians should be pleased with the tremendous strides we have made over the past three years," said Peter Lee, executive director of California Covered. "We know we have much more to do in the months and years ahead to ensure that all eligible Californians are able to come into coverage and access affordable, quality care."
The next open enrollment period for Covered California will begin on Nov. 1 and continue through Jan. 31, 2016. Special enrollment for persons who experience a change in life circumstances (e.g. moving, job loss, having a baby, immediate family death) continues year round.
For more details about the upcoming enrollment period and to find out if you are eligible for Covered California, visit www.CoveredCA.com/ individuals-and-families/gettingcovered/specialenrollment. Contact the nearest Covered California service center at (800) 300-1506.