Local teen named state finalist in National American Miss Pageant
Simone Lauryn Norwood sets her sites on the win
4/16/2015, 12:26 p.m.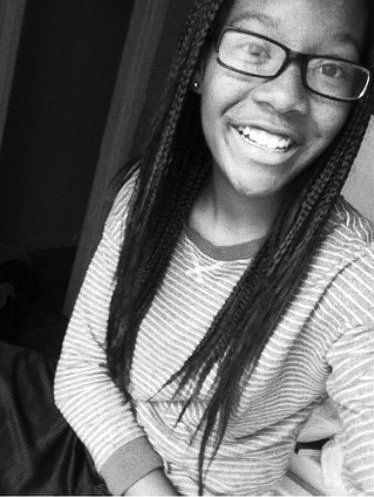 Local resident Simone Lauryn Norwood, 13, has been selected as state finalist in the National American Miss California Pageant which will be held July 17-19 at the Hilton Orange County. The pageant is held for girls ages 13-15.
The winner of the pageant will receive a $1,000 cash award, the official crown and banner, a bouquet of roses, and air transportation to compete in the national pageant at Disneyland.
The National American Miss pageants are dedicated to celebrating America's greatness and encouraging its future leaders. Each year the pageant awards thousands in scholarships and prizes to recognize and assist in the development of young women nationwide. All activities are age appropriate and family oriented.
The National American Miss Pageants are for "today's girls" and "tomorrow's leaders" and are based on inner beauty, as well as poise and presentation and offers an "all-American spirit of fun for family and friends." Emphasis is put on the importance of gaining self-confidence, learning new skills and good attitudes about competition, and setting and achieving personal goals. The pageant seeks to recognize the accomplishments of each girl while encouraging her to set goals for the future.
Miss Norwood's favorite activities include singing, dancing, and gymnastics. She also enjoys having a good time, shopping and taking pictures.
Families interested in learning more about the program can visit www.Namiss.com.